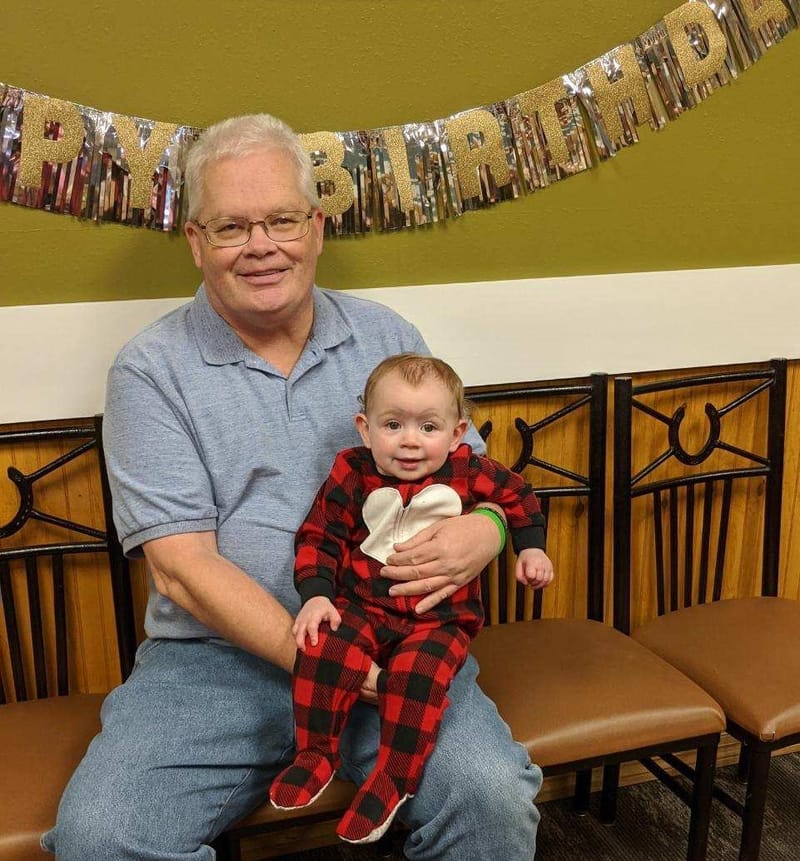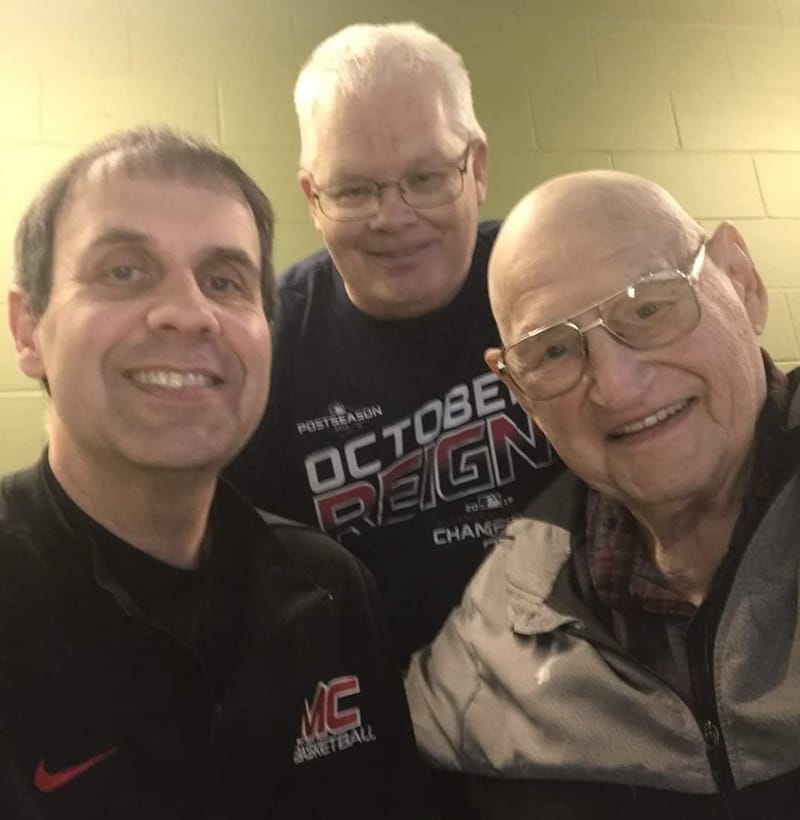 A Cherokee, IA, native, the son of late Vernon "Pete" Benson and Connie Benson. Jeff, has an older sibling Jean and a younger sibling Jenni. He is the father of two grown children Ashley and Alex, and grandfather of Arleigh Nicole, born in January 2019.
Jeff began in the news media business, catching a break in the fall of 1988 at the
Cherokee Daily Times
from then sports editor Jeff King. He has committed 25+ years working in an industry he's throughly enjoyed and has a passionate love of sports. He has worked covering numerous high schools and state sporting events, as well as Iowa Central Community College athletics while working as a sports writer at the
Fort Dodge Messsenger. He covered
the Iowa Hawkeyes, Iowa State Cyclones and UNI Panthers while serving as sports editor for the
Charles City Press
.
He's been honored with numerous Iowa Newspaper Association (INA) awards ranging from Best Sports Story (2002 / Daily Class 2); Best Sports Columinst (2006 / Daily Class 2 & 2012 / Weekly Class 2); Best Sports Page (2009 & 2010 / Weekly Class 2); Best Sports Photo (2010 / Weekly Class 2); and other numerous INA Awards over the years.
Jeff has served as an Associated Press high school sports rankings voter while working in Charles City. He's served as a voter for the Iowa Newspaper Association (INA) all-state selections for baseball, football, boys & girls basketball; and INA state photo pool photographer.
While serving as sports editor for
New Century Press
in 2011, Jeff reported from Cooperstown, NY, and the Baseball Hall-of-Fame Induction Ceremonies. when friend Bert Blyleven was inducted as a Minnesota Twin.
His passion is baseball. He has been a lifelong fan of the Minnesota Twins, Green Bay Packers and Los Angeles Lakers. He enjoys music, playing cribbage and dominoes or watching sports on television.
Jeff can be contacted at cher_newspatriot@yahoo.com