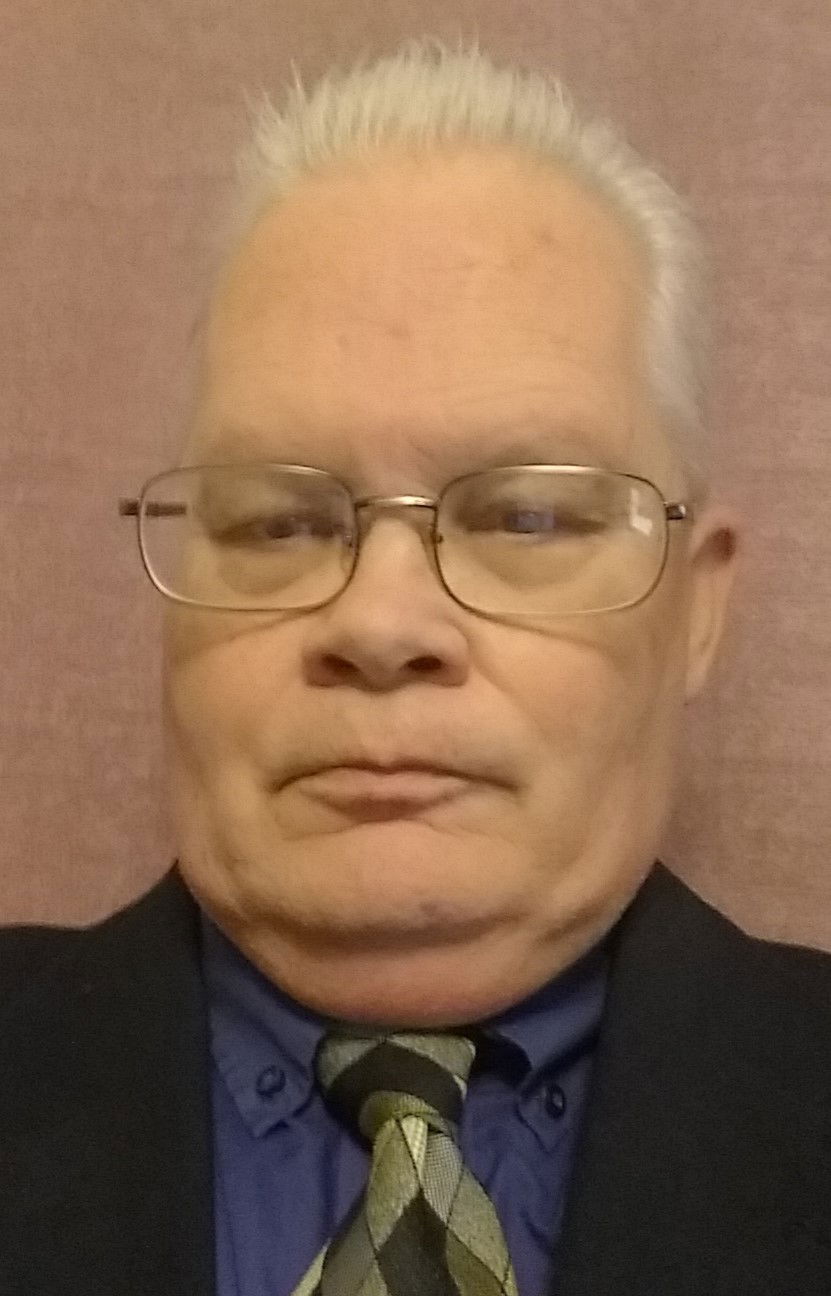 By JEFF BENSON | Cherokee News Patriot Sports
CHEROKEE, Iowa - Cherokee baseball team was looking to make Monday's 19 run non-conference loss a distant memory.
The Braves were hosting another non-conference opponent in Kingsley-Pierson Tuesday evening and sent sophomore right-hander Joe Benson to the mound in hopes of silencing the Panther bats.
Kingsley-Pierson never trailed in the 9-2 victory over Cherokee, winning over the Braves winning for the second time in as many meeting with a 10-0 win a season ago.
KIngsley-Pierson scored one run in the top of the first, added three additional runs in the third for the 4-0 lead. Cherokee answered in their half of the inning with cut runs cutting the deficit to 4-2 - both earned runs.
The score stood until the sixth when Kingsley-Pierson added three runs and final pair of runs in the seventh inning.
Despite the loss, Cherokee out hit the Panthers 8-to-6. Joe Benson swung the hot bat, finishing 3-of-4 at the plate with a pair of singles and a double. He also added a stolen base, one of four by Braves' base runners - Simmon Mummert, NIck Clark and Drew Spooner each with one.
Trey Benson picked up the lone Braves run batted in.
Joe Benson pitched the opening five innings walking six and fanning five KIngsley-Pierson batters. Benson allowed five earned earned runs. Kobe Grell toiled the final two innings for the Braves. He walked seven and allowed five earned runs.
Jackson Howe started and went the opening two innings on the mound for KIngsley-Pierson. Beau Bubke pitched the final five innings and was credited with the win.
Offensively, Kingsley-PIerson had Matt Christopherson (2-of-3) and Damon Schmidt (2-of-4) finished with two hits apiece. Christopherson and Schmidt each scored a pair of Panther runs. Christopherson and Boe HArvey each had two runs batted in for Kingsley-Pierson, who is now 2-0 on the young season.
Cherokee (0-2) open Lakes Conference play hosting Spirit Lake (1-0) at Kenny Bern Field on Thursday.
| | | | | | | | | | | |
| --- | --- | --- | --- | --- | --- | --- | --- | --- | --- | --- |
| Team | 1 | 2 | 3 | 4 | 5 | 6 | 7 | Runs | Hits | Errors |
| Kingsley-Pierson | 1 | 0 | 3 | 0 | 0 | 3 | 2 | 9 | 6 | 2 |
| Cherokee Braves | 0 | 0 | 2 | 0 | 0 | 0 | 0 | 2 | 8 | 2 |
| | | | | | | | | | | |
| | AB | H | R | RBI | | | | | | |
| Simmon Mummert, ss | 3 | 1 | 1 | 0 | | | | | | |
| Joe Benson, p | 4 | 3 | 0 | 0 | | | | | | |
| Nick Clark, c | 4 | 1 | 1 | 0 | | | | | | |
| Trey Benson, 1b | 3 | 1 | 0 | 1 | | | | | | |
| Kobe Grell, 3b | 3 | 0 | 0 | 0 | | | | | | |
| Levi Pingel, cf | 2 | 1 | 0 | 0 | | | | | | |
| Drew Spooner, 2b | 2 | 1 | 0 | 0 | | | | | | |
| Trevor Lundquist, lf | 3 | 0 | 0 | 0 | | | | | | |
| Bryce Kremer, rf | 2 | 0 | 0 | 0 | | | | | | |
| Totals | 26 | 8 | 2 | 1 | | | | | | |
| | | | | | | | | | | |
| Double: Joe Benson (1) | | | | | | | | | | |
| | | | | | | | | | | |
| Cherokee Braves | IP | H | R | ER | BB | SO | NP | | | |
| Joe Benson (Loss) | 5 | NA | 5 | 5 | 6 | 5 | 105 | | | |
| Kobe Grell | 2 | NA | 5 | 5 | 7 | 0 | 55 | | | |