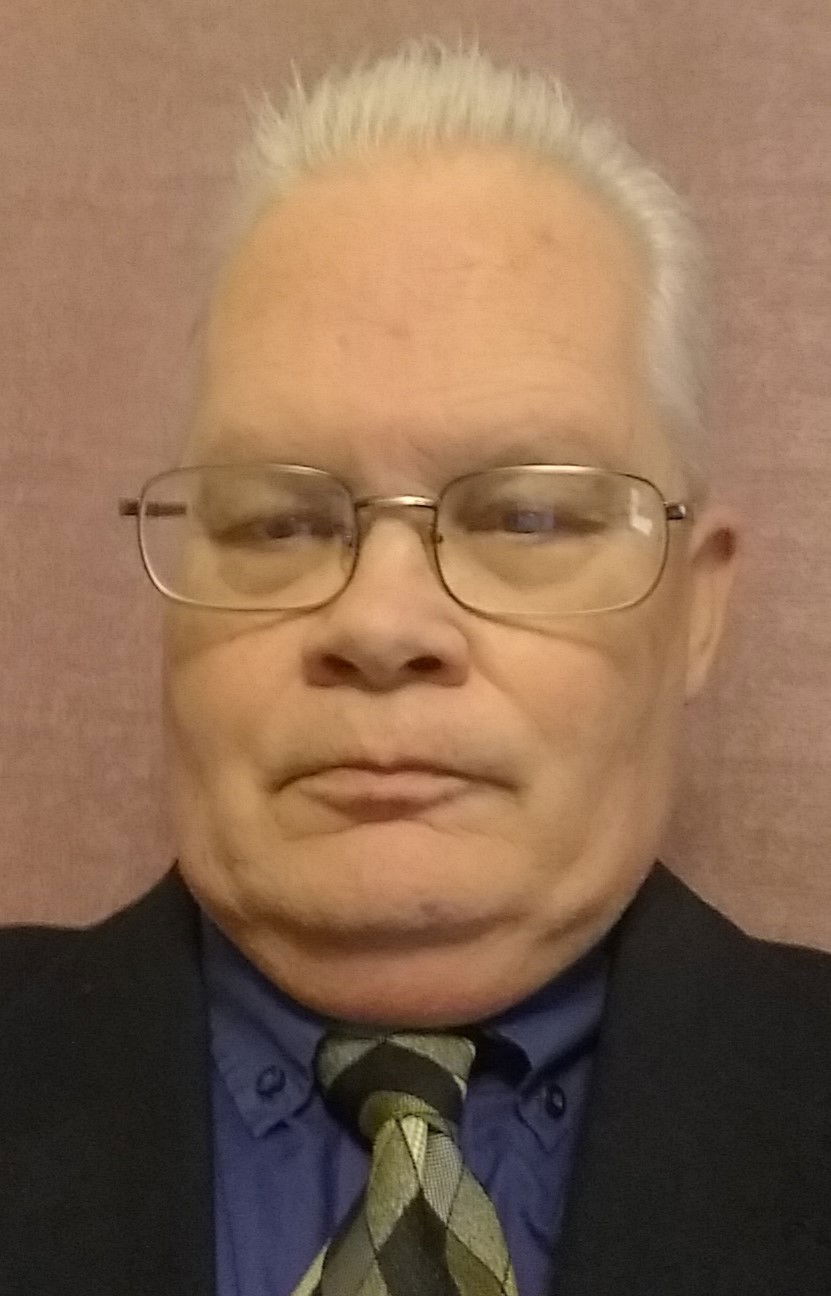 By JEFF BENSON | Cherokee News Patriot Sports
ESTHERVILLE, Iowa - The view from the dugout for first year Cherokee baseball coach Tyus Adkins had to be a emotional one as the Braves earned their first win of the season 4-3 in eight innings over Estherville-Lincoln Central (E-LC) on Friday.
So many positives can be taken from this game for the Braves who end a seven game losing streak to the Midgets. Overall Cherokee ends a 14 game losing streak dating back to last season. A huge accomplishment for a team that has high aspirations.
Propelled by a strong pitching performance from Simon Mummert through seven innings, Kobe Grell in relief, clutch situational hitting, the Braves weren't to be denied.
With Cherokee leading 3-2 and just three outs away from victory, Cherokee had a slight one out hiccup when it balked in the tying run with one out in the bottom of the seventh. Mummert came right back and struck out the next two batters to send it to extra innings.
In the top of the eighth, Trey Benson led off the inning being hit by a pitch. He advanced from first to third on a wild pitch and scored on a sacrifice fly off the bat of Nick Clark to put the Braves up one run.
In the bottom half of the eighth Grell walked the leadoff batter and caught the runner napping off the first base bag for the pickoff and first out. Grell hit the next Midget batter, but then coaxed two ground ball outs to end the game.
Mummert with the win and Grell with the save - sounds damb nice.
Mummert finished with 105 pitches, three walks and six strikeouts. Grell threw 14 pitches in his one inning of work.
Benson, the Braves' cleanup hitter reached base successfully in all four his plate appearances. He finished 2-of-3 with two runs scored and an RBI. Clark had a pair of RBIs both on sacrifice plays. Trevor Lundquist also picked up two hits - both singles, scored a run and stole one base for the Braves.
Seth Busch took the loss in relief of MIdget starter Izaak Sander.
Offensively for E-LC Busch had a double and the the team had four singles.
E-LC struck first in the scoring column in the bottom of the second sending six batters to the plate and coming up with the 1-0 lead. Cherokee would take its first lead in the top half of the third inning with a pair of runs. E-LC tied the game in the fifth at 2-2.. Cherokee retook the lead in the sixth 3-2.
Cherokee (1-3) will look to make it two wins in a row on Tuesday at Sheldon when they face the Orabs (1-2).
| | | | | | | | | | | | |
| --- | --- | --- | --- | --- | --- | --- | --- | --- | --- | --- | --- |
| Team | 1 | 2 | 3 | 4 | 5 | 6 | 7 | 8 | Runs | Hits | Errors |
| Cherokee | 0 | 0 | 2 | 0 | 0 | 1 | 0 | 1 | 4 | 8 | 2 |
| Estherville-Lincoln Central | 0 | 1 | 0 | 0 | 1 | 0 | 1 | 0 | 3 | 6 | 2 |
| | | | | | | | | | | | |
| | AB | H | R | RBI | | | | | | | |
| Simon Mummert, p | 4 | 0 | 0 | 0 | | | | | | | |
| Levi Pingel , cf | 4 | 0 | 0 | 0 | | | | | | | |
| Joe Benson, ss | 4 | 0 | 1 | 0 | | | | | | | |
| Trey Benson, 1b | 3 | 2 | 2 | 1 | | | | | | | |
| Nick Clark, c | 2 | 1 | 1 | 2 | | | | | | | |
| Drew Spooner, 2b | 4 | 1 | 0 | 1 | | | | | | | |
| Aiden Comstock, dh | 3 | 1 | 0 | 0 | | | | | | | |
| Bryce Kremer, rf | 0 | 0 | 0 | 0 | | | | | | | |
| Kobe Grell, 3b | 4 | 0 | 0 | 0 | | | | | | | |
| Trevor Lundquist, lf | 3 | 2 | 1 | 0 | | | | | | | |
| Totals | 31 | 7 | 4 | 4 | | | | | | | |
| | | | | | | | | | | | |
| Cherokee | IP | H | R | ER | BB | SO | NP | | | | |
| Simon Mummert (Win) | 7 | 6 | 3 | 2 | 3 | 6 | 105 | | | | |
| Kobe Grell (Save) | 1 | 0 | 0 | 0 | 1 | 0 | 14 | | | | |