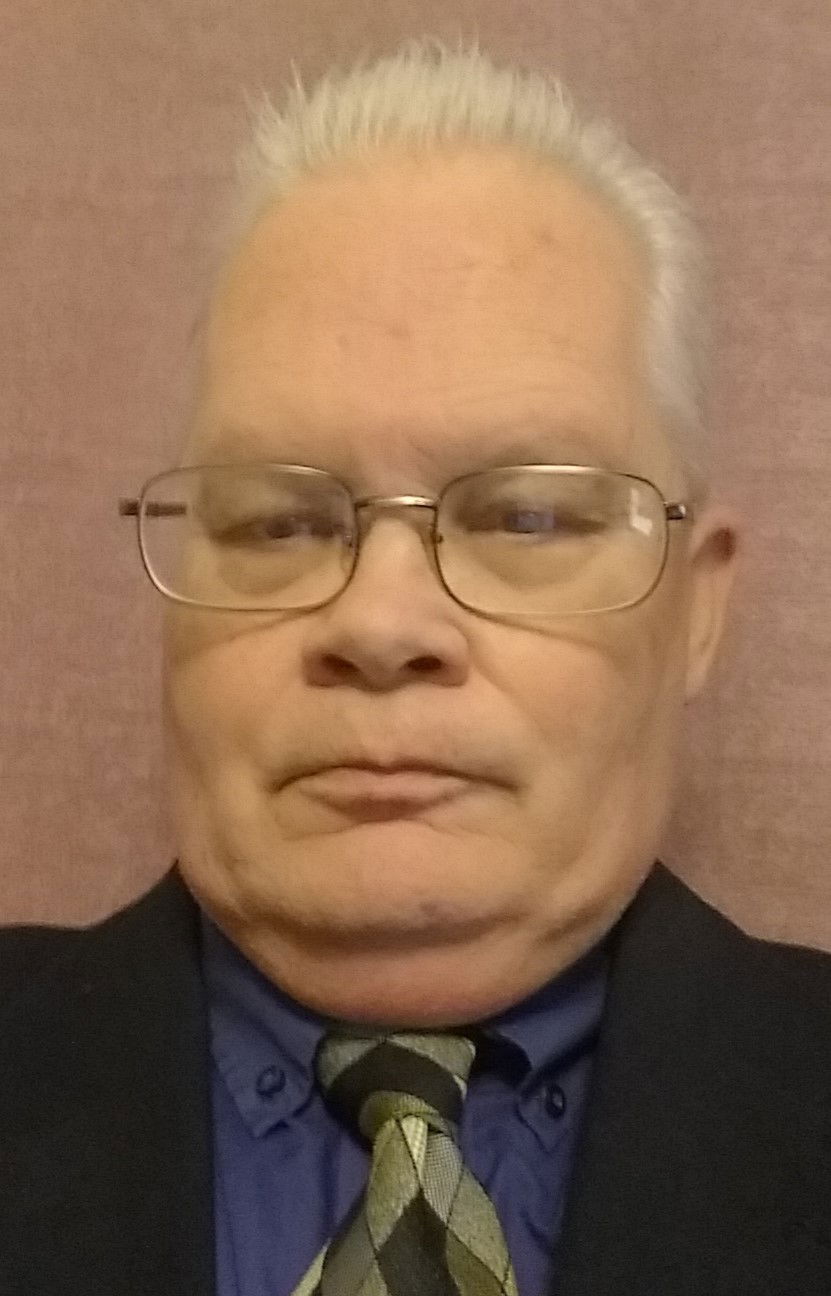 By JEFF BENSON | Cherokee News Patriot Sports
LEMARS, Iowa - A youthful Cherokee baseball team opened its season on Monday, experiencing a 'melt-down," anything that could benefit their opponent LeMars Gehlen and shoot the Braves in the football occurred.
Gehlen a 6-17 team of a season ago ran away with a 20-1 offficial win in three innings, but the team played on for another inning before calling it after four innings in the books. However on the state's official statisical site QuickStats/Varsity Bound it shows the official final as 20-2.
Iowa High School Athletic Association rule states: 15 runs after three innings. If the deficit isn't of 15 runs the teams play on, and the rule becomes 10 runs after five innings.
Cherokee finished the game with four defensive errors, 14 walks, several wild pitches, and Gehlen batters also being hit by Braves pitching in the loss.
Cherokee scored the game's initial run in the top half of the first inning. Gehlen came right back with four first inning runs against Cherokee. Ii suddenly turned into a rout in the second inning, as the Jays sent 22 batters to the plate against four Cherokee pitchers.
Gehlen added 16 runs on just five hits, 10 Cherokee walks in the inning, two Jays' batters hit by a pitch, five wild pitches. The inning featured four bases loaded walks by Cherokee and the eighth, ninth and tenth runs of the innings all crossing home plate on wild pitches.
The Jays finished with seven players collecting hits off Cherokee pitching. Derek Von Arb and Jeff Augustine each had a pair of hits. One of Von Arb's was a two-run home run in the first inning. Augustine had a double. Keaton Logan also doubled for Gehlen.
Offensively for Cherokee they had only one (official) hit through three innings of play, that belonging to Sam Kash.
The four Cherokee pitches who saw action were starter, Simon Mummert, followed by Trey Benson, Nick Clark and Levi Pingel.
Mummert suffered the loss credited offiicially with one inning pitched having thrown 39 pitches.
Von Arb picked up the win for Gehlen. He struck out five of the seven batters he faced. Zayne Weiland and Bergen Vacura also worked in relief for the Jays.
Double digit runs allowed by Cherokee was a frequent occurance a year ago when the Braves finished with a 2-28 record - it occured 18 times. Gehlen on just two occasions scored double digits in runs.
Cherokee (0-1) makes the quick turnaround on Tuesday, hosting KIngsley-Pierson (1-0) in their season opener at Kenny Bern Field in Cherokee. KIngsley-Pierson was an 18-10 winner over Ridge View on Monday.
Team
1
2
3
4
5
6
7
Runs
Hits
Errors
Cherokee Braves
1
0
0








1
1
4
LeMars Gehlen
4
16
0








20
10
3






















NOTE: Box score

unavailable

as it included Cherokee at-bats in the

unofficial

fourth inning of play










































Cherokee Braves
IP
H
R
ER
BB
SO
NP






Simon Mummert (Loss)
1
6
7
7
2
1
39






Trey Benson
0
2
7
7
5
0
29






Nick Clark
0
2
10
6
6
0
40






Levi Pingel
2
0
0
0
1
3
34