The Iowa Girls Coaches Association In Class released its 2019-20 season all-state teams with a pair of area performers making the grade.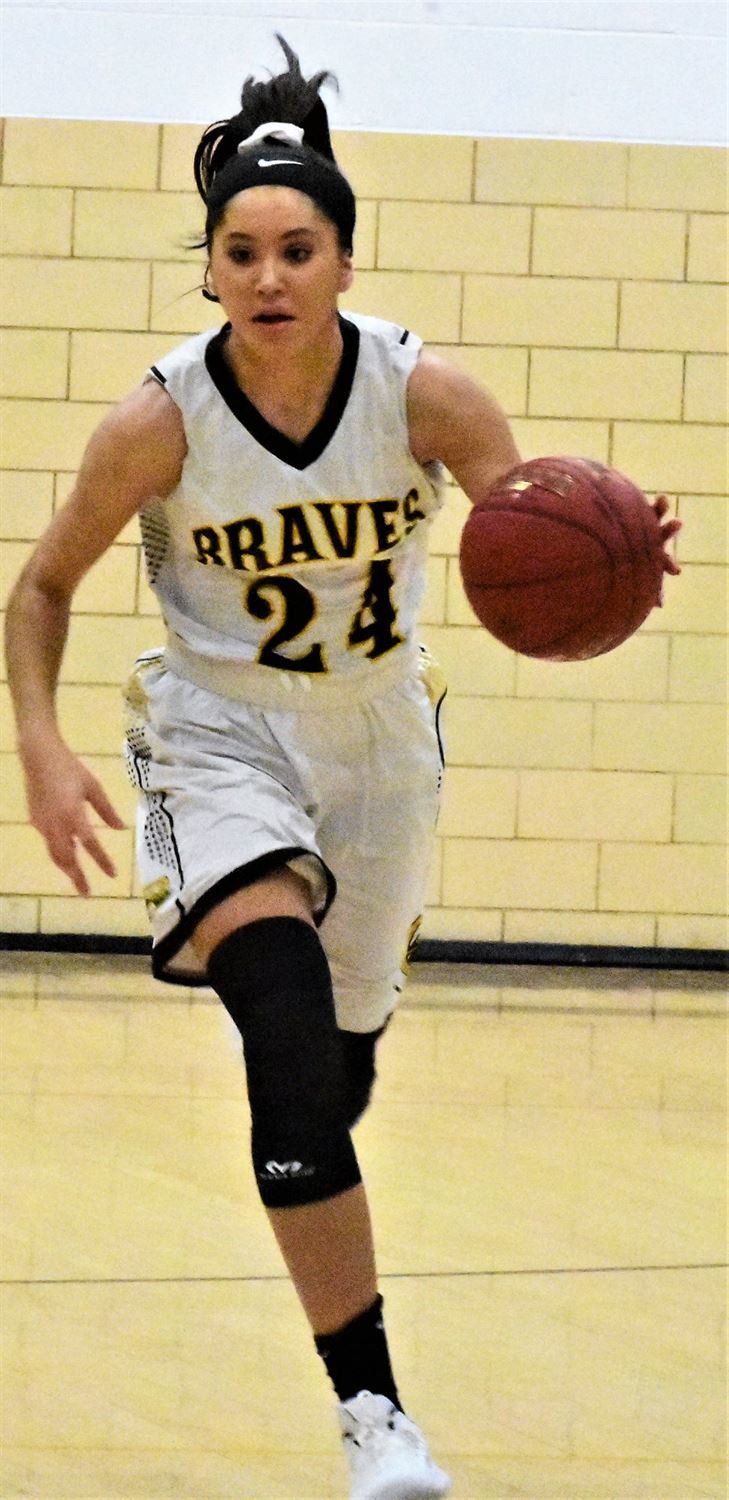 NicholsJunior JeMae Nichols of Cherokee was named one of the eight members of the Class 3A First Team.
Nichols finished her junior season going over 1,000 points for her career, currently sitting eighth on the ll-time list with 1,042 points. Nichols averaged 19.4 points per game her junior season and 7.5 rebounds. Cherokee finished the year with a 17-6 record.
Sophomore Taylor Harpenau of MMCRU was named one of the eight members of the Class 1A Seconf Team.
Harpenau finished her sophomore season as the Royals leading scorer (15.9), Assists (78), steals (71) and averaged 3.8 rebounds per game for a MMCRU team that finished the 2019-20 season with a 21-1 record. Harpenau at some point during her junior season should go over 1,000 for her career as she currently sets with 700 going into the 2020-21 season as a junior.
For a complete listing of all classes see link: https://drive.google.com/file/d/1rcXn0NNx00nEgDfyxWPjVVS3eBELpLlh/view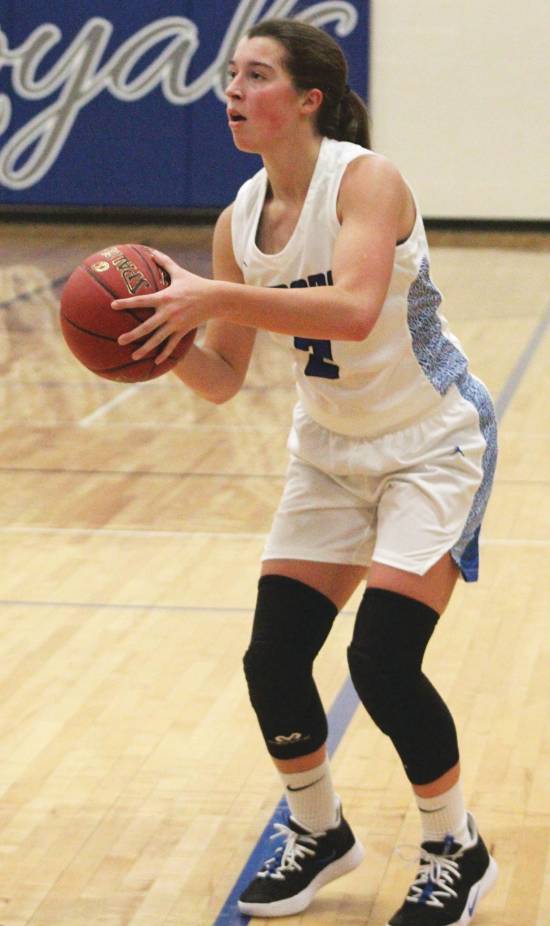 HarpenauIGCA CLASS 3A FIRST TEAM
Sara Faber, Clear Lake | Senior
Ellie Foster, Dike-New Hartford | Senior
Sharon Goodman, Crestwood | Senior
Jaedon Murphy, North Polk | Senior
JeMae Nichols, Cherokee | Junior
Maggie Phipps, North Polk | Junior
Ella Skinner, Sioux City Heelan | Senior
Kallyn Stumbo, Okoboji | Senior
IGCA CLASS 1A SECOND TEAM
Hali Anderson, Saint Ansgar | Junior
Jensen Archibald, Martensdale-St. Marys | Senior
Macy Emgarten, Exira-EHK | Sophomore
Hannah Erickson, Central Elkader | Senior
Taylor Harpenau, MMCRU | Sophomore
Molly Joyce, Algona Garrigan | Freshman
Miranda Peters, Bellevue Marquette | Senior
Lauren Wilson, Springville | Sophomore