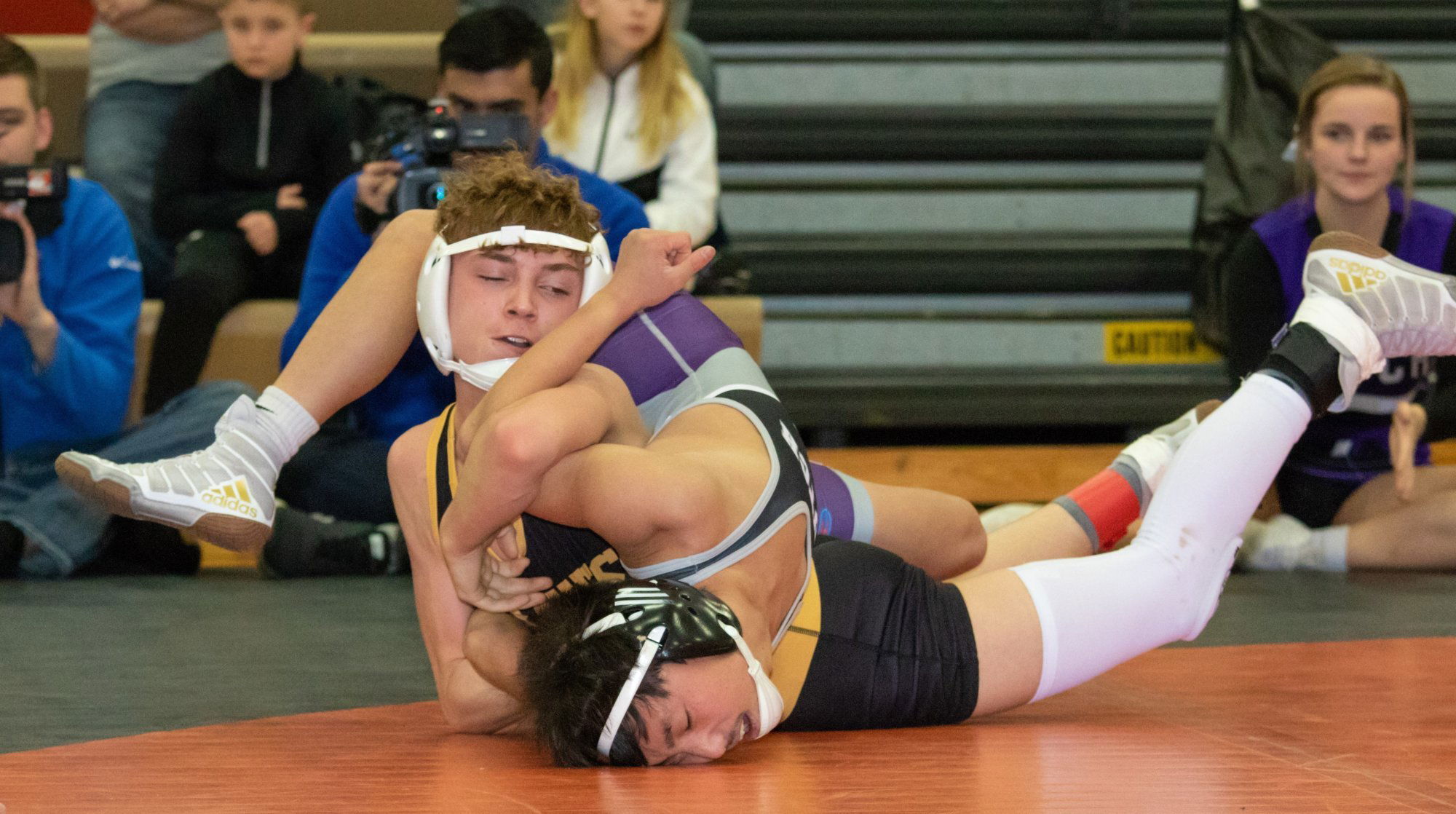 (Cherokee News Patriot File Photo)
BOONE, Iowa - The Iowa High School Athletic Association approved changes to high school wrestling at its regular April meeting.
Five recommendations from the regular April meeting of the IHSAA's wrestling advisory committee were approved unanimously by the Board of Control last week.
The changes, effective in the 2020-21 season:
• To allow schools to opt out of dual team postseason events by the first competition date.
• To qualify the 16 sectional champions and the next eight highest-ranked teams (by the Iowa Wrestling Coaches and Officials Association) for the regional dual team tournament in Class 2A and Class 1A. If a sectional champion opted out of dual team postseason, the next highest-ranked team would qualify.
• To reduce the state traditional tournament seeding criteria regarding common opponents from two points back to one point.
• To seed all 16 wrestlers in each bracket for the state traditional tournament.
• To allow host tournament directors to determine the length of sub-varsity matches at local regular season events.
The wrestling advisory committee previously met in February but no changes were recommended by the advisory committee at that time.
The NFHS wrestling rules committee announced its updates for the 2020-21 season on April 28.