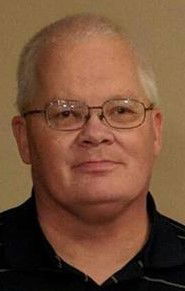 By JEFF BENSON | Cherokee County News Patriot Sports
CHEROKEE, Iowa - Cherokee has had numerous players go on to college and play collegiality. The latest adding their name to the list become a fixture in the Cherokee Braves girls basketball lineup. Junior, JeMae Nichols made her decision this week on where she intends to take her talents on the college level.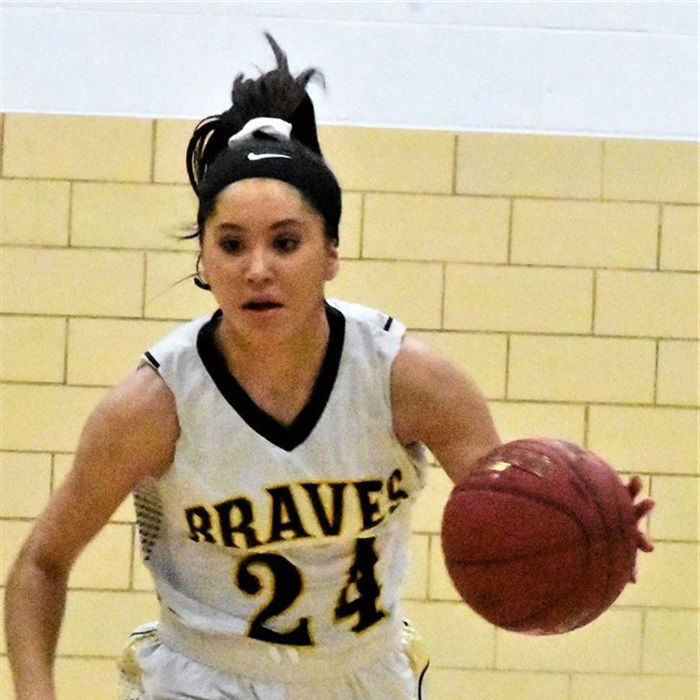 NicholsNIchols, who stands roughly 5-foot-9 has chosen the University of Sioux Falls, a NCAA Division II institution and member of the Northern Sun Intercollegiate Conference. NIchols, follows in the footsteps of 2016 Cherokee graduate Kaely Hummel. Hummel has finished off her illustrious career with the Cougars women's basketball program this past winter.
Her junior season, Nichols led the Lakes Conference in scoring at 19.4 points per game, steals with 103, and blocks with 28. She averaged 7.5 rebounds per game. NIchols was also named an IPSWA first team all-state selection.
Nichols varsity career in a Braves' uniform, reflects some impressive numbers having scored 1,081 points, notch 320 steals, post 66 blocked shots, and grab 443 rebounds.