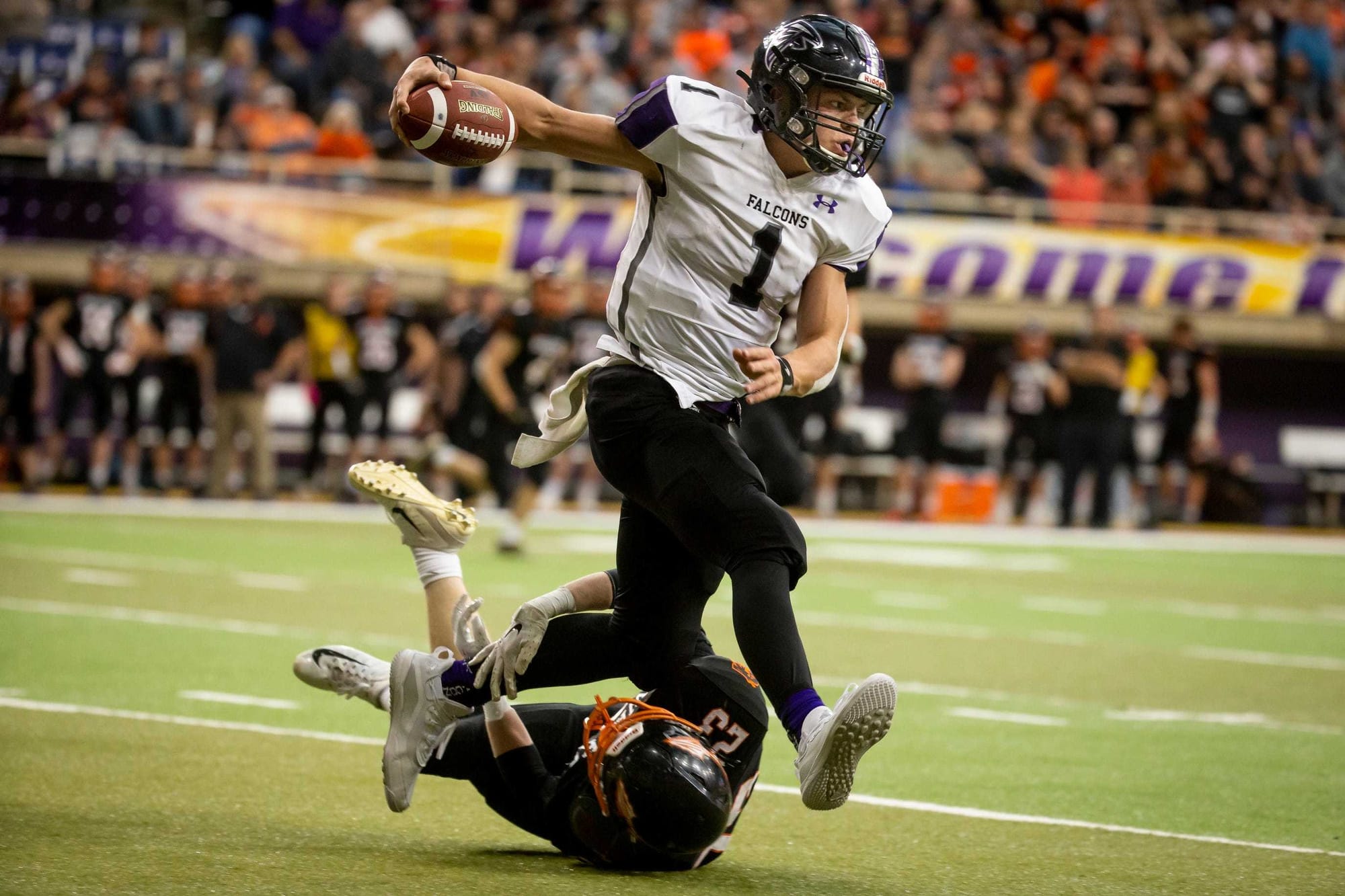 IDA GROVE, Iowa - The Iowa Hawkeyes have to be beeming, as well as their fans as one of the state's premier athletes from the 2021 class has committed to the Iowa football program.
247 Sports Three-star athlete Cooper DeJean of OABCIG High School made his intention known on Tuesday via his Twitter (@cdejean23) account.
DeJean (6-foot-2, 200 pounds) is the most recent pickup for Iowa's 2021 class. He chose Iowa over offers from Illinois State, North Dakota State, and South Dakota State while schools like Virginia and Louisville were showing interest also.
Physically, DeJean is an explosive athlete with speed, who can jump, and run through defenders.