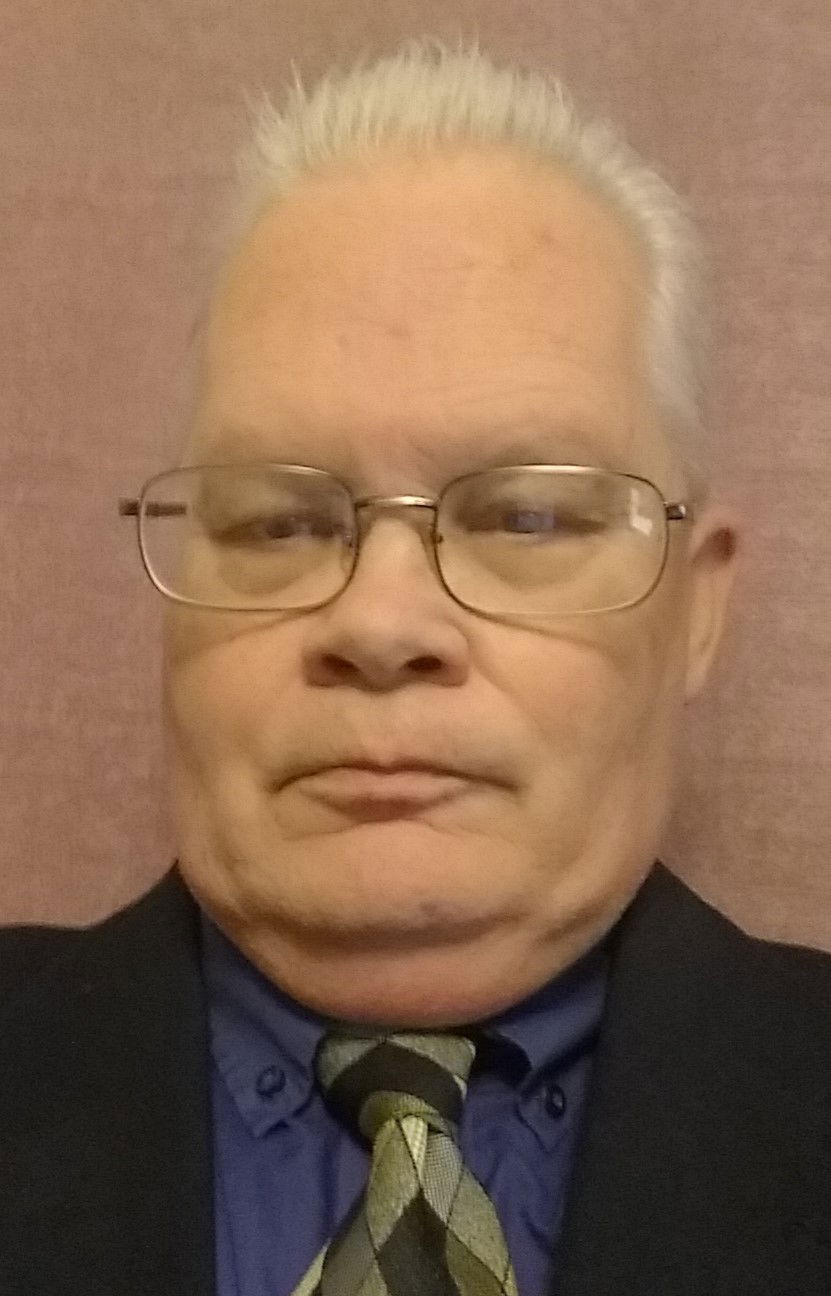 By JEFF BENSON | Cherokee News Patriot Sports
MANSON, Iowa - In a matter of speaking the tables have turned.
Guest Alta-Aurelia had completely overwhelmed Manson-NW Webster in the last five meetings outscoring the Cougars 69-22 and running off five straight wins. The domination was further evident with Alta-Aurelia having won 8-of-the last nine meeting before the June 19 matchup.
Even with 10 hits and seven runs against Manson-NW Webster, Alta-Aurelia found itself on the losing end of a 10-7 score.
Current Alta-Aurelia pitching wasn't expected to duplicate that of Abby Kraemer, the teams stalwart a season ago, now at Dordt College, but still expected to keep the opposition's offensive damage minimal. Thus far it would be said to be the Warriors biggest question mark. Warrior pitching has simply given up too many hits and pitched to a combined ERA of over 11.00.
Offensively the team's bats are beginning to come around. As a team through four game the Warriors are hitting for a .231 average, but in the last two games played they've hit .279 as a team.
Alta-Aurelia scored single runs in the first, third and sixth inning and added its final four runs in the seventh. Manson-NW Webster scored the ability to answer with single runs in the first and sixth innings and a five run third and three run fourth.
Two Cougars did a great part of the damage with Lexi Wood going 3-of-4 with four RBIs, and Rylee Quade 2-of-3 with three RBIs. Delaney Marine handled the pitching duties and tossed the complete game for the win.
Alta-Aurelia newcomer Emma Walters led the Warriors in hits (3) and RBIs (3). One of her hits went for a double. Walters also scored a run.
Alli Magnussen and Shea Peterson each collected two hits for Alta-Aurelia. Peterson hit her first career home run (solo) and scored three runs. Magnussen had a double. Brielle Engelmann searching for her first Warrior hit on the season had a double.
Peterson was credited with five innings pitched and charged with the loss. She walked four and struck out three. Jenna Nielsen pitched the sixth inning in relief for Alta-Aurelia.
Alta-Aurelia (0-4) will look for better fortunes with the start of a new week and winless West Bend-Mallard (0-3) its next opponent on Monday (June 22) in Alta.
| | | | | | | | | | | |
| --- | --- | --- | --- | --- | --- | --- | --- | --- | --- | --- |
| Team | 1 | 2 | 3 | 4 | 5 | 6 | 7 | Runs | Hits | Errors |
| Alta-Aurelia | 1 | 0 | 1 | 0 | 0 | 1 | 4 | 7 | 10 | |
| Manson-NW Webster | 1 | 0 | 4 | 3 | 0 | 1 | x | 10 | 12 | 3 |
| | | | | | | | | | | |
| | AB | H | R | RBI | | | | | | |
| Jessica Larson, cf | 4 | 1 | 1 | 1 | | | | | | |
| Shea Perterson, p | 3 | 2 | 3 | 1 | | | | | | |
| Ella Walters, 3b | 4 | 3 | 1 | 3 | | | | | | |
| Sierra Hill, lf | 4 | 1 | 0 | 1 | | | | | | |
| Jenna Nielsen, 2b | 4 | 0 | 0 | 0 | | | | | | |
| Alaina Westphal, 1b | 4 | 0 | 0 | 0 | | | | | | |
| Brielle Engelmann, rf | 3 | 1 | 0 | 0 | | | | | | |
| Alli Magnussen, c | 3 | 2 | 1 | 0 | | | | | | |
| Emma Peterson, ss | 1 | 0 | 0 | 0 | | | | | | |
| Jocelyn Launderville, 2b | 0 | 0 | 1 | 0 | | | | | | |
| Totals | 30 | 10 | 7 | 7 | | | | | | |
| | | | | | | | | | | |
| Alta-Aurelia | IP | H | R | ER | BB | SO | NP | | | |
| Shea Peterson (Loss) | 5 | | | | 4 | 3 | | | | |
| Jenna Nielsen | 1 | | | | 1 | 0 | | | | |