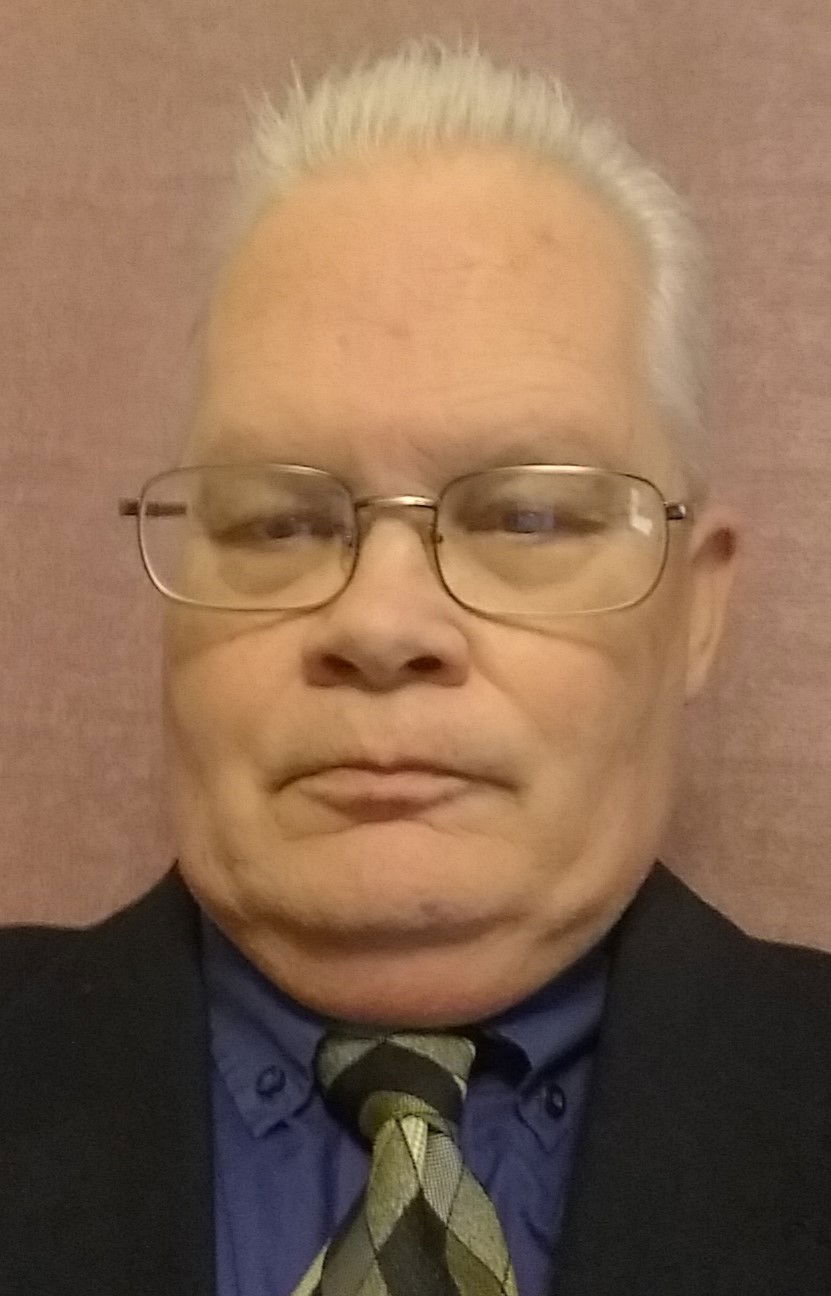 By JEFF BENSON | Cherokee News Patriot Sports
SLOAN, Iowa - River Valley junior right-hander Brody LIllefloren threw six strong innings scattering six hits while striking out five and walking one Westwood batter, but the Wolverines' defense faltered in the field at pivotal points leading to three unearned runs in a 7-6 disheartening loss for River Valley on Wednesday
Lillefloren also got it done offensively for the Wolverines reaching twice courtesy of a walk, adding a single and three runs scored. Ethan Thomas and Colton Johnson each had a pair of hits for RIver Valley. One of Johnson's hits went for a double. He also drove in a pair of Wolverine runs, as did Tyler Towne. Austin Holtz had a double for River Valley in the loss.
Westwood winners in nine of the last 12 meetings between the teams raced out to a quick 3-0 lead after one inning. They added single runs in the second and sixth innings and two runs in the fourth to extend a one run 4-3 lead to 6-3 going to the fifth.
River Valley plated single runs in the second and fifth innings, and two runs in each of the third and seventh innings.
Winning pitcher Sam Miller for Westwood left the Wolverin hitters perplexed on more than one occassion. He struck out 12 of the 23 batters he faced. He threw 103 pitches before Kolton Rodgers pitched the seventh to get credit for the save despite some nailbiting moments for Rebel fans.
It was arReally good team effortby RIver Valley (0-2) where they simply came up a bit short. The Wolverines are scheduled to host unbeaten Kingsley-Pierson (3-0) on Friday.
| | | | | | | | | | | |
| --- | --- | --- | --- | --- | --- | --- | --- | --- | --- | --- |
| Team | 1 | 2 | 3 | 4 | 5 | 6 | 7 | Runs | Hits | Errors |
| River Valley | 0 | 1 | 2 | 0 | 0 | 1 | 2 | 6 | 7 | 3 |
| Westwood | 3 | 1 | 0 | 2 | 0 | 1 | x | 0 | 2 | 0 |
| | | | | | | | | | | |
| | AB | H | R | RBI | | | | | | |
| Ethan Thomas, c | 4 | 2 | 0 | 0 | | | | | | |
| Brody Lillefloren, p | 2 | 1 | 3 | 0 | | | | | | |
| Austin Holtz, 1b | 3 | 1 | 1 | 1 | | | | | | |
| Tyler Towne, cf | 4 | 1 | 0 | 2 | | | | | | |
| Sawyer Cockburn, lf | 3 | 0 | 0 | 0 | | | | | | |
| Landon Johnson, 3b | 2 | 0 | 0 | 0 | | | | | | |
| Carson Putzier, dh | 3 | 0 | 0 | 0 | | | | | | |
| Colton Kurtz, 2b | 0 | 0 | 0 | 0 | | | | | | |
| Freddy Rarrat, rf | 2 | 0 | 1 | 0 | | | | | | |
| Colton Porter, pr | 0 | 0 | 0 | 0 | | | | | | |
| Cole Thomas, pr | 0 | 0 | 0 | 0 | | | | | | |
| Totals | 27 | 7 | 6 | 5 | | | | | | |
| | | | | | | | | | | |
| River Valley | IP | H | R | ER | BB | SO | NP | | | |
| Brody Lillefloren (Loss) | 6 | 6 | 7 | 4 | 1 | 5 | 91 | | | |