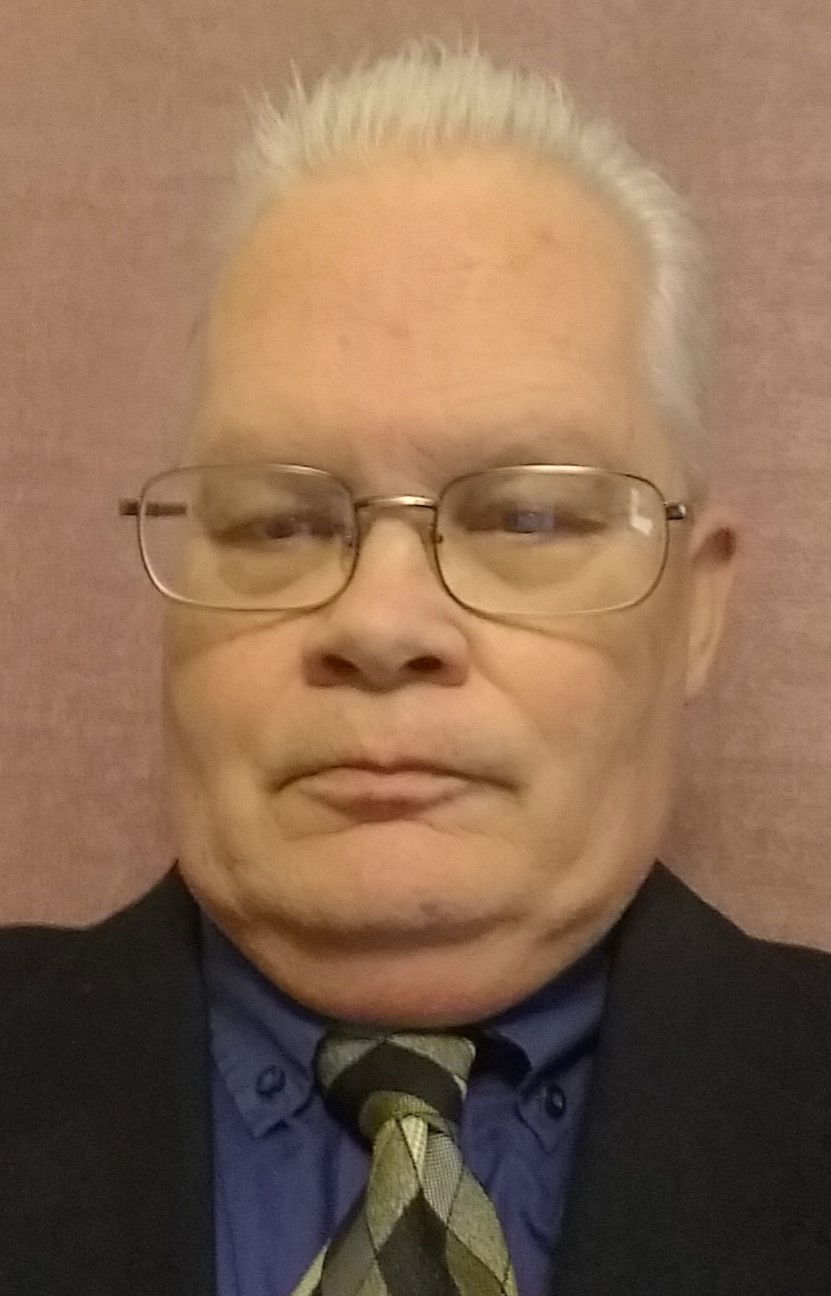 By JEFF BENSON | Cherokee News Patriot Sports
REMSEN, Iowa - Kingsley-Pierson and MMCRU went blow for blow each powdering the softball - combining for 28 hits. The guest Panthers finished with 16 hits to MMCRU's 12.
The difference in Kingsley-Pierson sending the Royals to their second loss to start the season Tuesday night was the six runs the Panthers posted in the fifth inning of the 14-7 final.
MMCRU scored the game's initial run in the bottom of the first and was up 4-3 through four innings before the flood gate opened.
Kingsley-PIerson was able to avenge a 7-3 loss last June to MMCRU.
Six Kingsley-Pierson players finished with multi-hit performances and the Panthers muscled up on Royals pitching, clubbing five doubles, two triples and a pair of home runs - both belonging to Rachel Bohle.
Five Royals had two or more hits in the loss. Faith Olson and Kristina Goth each had three hits and two RBIs. One of the Goth hits went for a double. The duo are the Royals table setters atop the batting order.
Clean-up Kaelee Letsche went 2-of-4 with a double and RBI. Isabelle Olson finished 2-of-4 and Mya Holmes was 2-of-2 with two runs scored and the remaining MMCRU run batted in.
Isabelle Olson began the game inside the pitchers circle for the Royals and tossed 4-2/3 innings. Nine runs scored and Olson was charged with only six, as defensive support behind her committed three errors. Molly Reuter finished the final 2-1/3 innings allowing five run - all earned.
MMCRU hasn't lost three straight to open a season since beginning 0-3 in 2017. The Royals will host South O'Brien (0-1) tonight (Wednesday) in Cleghorn.
| | | | | | | | | | | | |
| --- | --- | --- | --- | --- | --- | --- | --- | --- | --- | --- | --- |
| Team | 1 | 2 | 3 | 4 | 5 | 6 | 7 | 8 | Runs | Hits | Errors |
| Kingsley-Pierson | 0 | 2 | 0 | 1 | 6 | 0 | 5 | | 14 | 16 | 2 |
| MMCRU | 1 | 2 | 1 | 0 | 0 | 0 | 3 | | 7 | 12 | 3 |
| | | | | | | | | | | | |
| | AB | H | R | RBI | | | | | | | |
| Faith Olson, lf | 5 | 3 | 0 | 2 | | | | | | | |
| Kristina Goth, ss | 4 | 3 | 1 | 2 | | | | | | | |
| Haley Schwarz, 3b | 3 | 0 | 1 | 0 | | | | | | | |
| Kaelee Letsche, cf | 4 | 2 | 0 | 1 | | | | | | | |
| Molly Reuter, 2b | 2 | 0 | 1 | 0 | | | | | | | |
| Caitlyn Evans, rf | 2 | 0 | 10 | 0 | | | | | | | |
| Mya Holmes, 1b | 2 | 2 | 2 | 1 | | | | | | | |
| Kirsten Letsche, dh | 3 | 0 | 1 | 0 | | | | | | | |
| Makenzie Meyer, c | 0 | 0 | 0 | 0 | | | | | | | |
| Isabelle Olson, p | 4 | 2 | 0 | 0 | | | | | | | |
| Totals | 29 | 12 | 7 | 6 | | | | | | | |
| | | | | | | | | | | | |
| | | | | | | | | | | | |
| MMCRU | IP | H | R | ER | BB | SO | NP | | | | |
| Isabelle Olson (Loss) | 4.2 | 9 | 9 | 6 | 2 | 0 | | | | | |
| Molly Reuter, | 2.1 | 7 | 5 | 5 | 1 | 0 | | | | | |