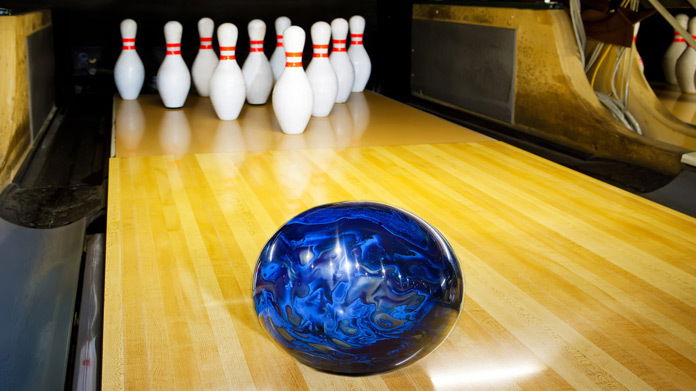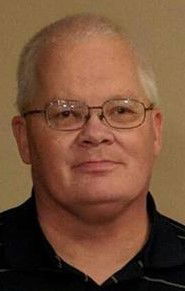 By JEFF BENSON | Cherokee County News-Patriot Sports
SIOUX CITY, Iowa - MMCRU bowling teams entered Rush Lanes for matchups against Sergeant Bluff-Luton on Thursday, Feb. 13. The results were favorable for the Royal boys who secured a victory by 402 total pins to improve to 6-2 on the season overeall.
It's been a roller-coaster of a season for the MMCRU girls, who lack the necessary consistency the majority to the time. They lost to Sergeant Bluff-Luton by 134 total pins and see their match record dip to 3-5 on the year.
Today's match against Sergeant Bluff-Luton was the Royals final tune-up for the state qualifying meet to be held in LeMars on Tuesday, Feb. 18.
| | | | |
| --- | --- | --- | --- |
| MMCRU Girls Individual Scores | Game 1 | Game 2 | Series |
| Mattie Dias | 147 | 146 | 293 |
| Olivia Glassmaker | 90 | 122 | 212 |
| Maci Gravenish | 151 | 136 | 287 |
| Beth Pedersen | 110 | 103 | 213 |
| Caedyn Henrich | 131 | 123 | 254 |
| Cassidy Curtis | 103 | 95 | 198 |
| | | | |
| First Game Total: 732 | Second Game Total: 725 | Two Game Series: 1,457 | Minus Low Series: 198 | Round One Total: 1,259 | | | |
| | | | |
| BAKER ROTATION (Round 2) | | | |
| Game 1: 94 | Game 2: 106 | Game 3: 89 | Game 4: 103 | Game 5: 170 | Five Game Total: 562 | | | |
| | | | |
| MMCRU Girls Match Total: 1,821 | Minus - 134 | | | |
| | | | |
| Overall High Individual Series: Mattie Dias, MMCRU 293 | | | |
| | | | |
| | | | |
| MMCRU Boys Individual Scores | Game 1 | Game 2 | Series |
| Jake Anderson | 182 | 154 | 336 |
| Ethan Riedemann | 203 | 156 | 359 |
| Bryce Staab | 127 | 167 | 294 |
| Nathan Reusch | 155 | 158 | 313 |
| Austin Schwickerath | 194 | 169 | 363 |
| Mitch Rhodes | 146 | 185 | 331 |
| | | | |
| First Game Total: 1,007 | Second Game Total: 989 | Two Game Series: 1,996 | Minus Low Series: 294 | Round One Total: 1,702 | | | |
| | | | |
| BAKER ROTATION (Round 2) | | | |
| Game 1: 68 | Game 2: 168 | Game 3: 150 | Game 4: 194 | Game 5: 182 | Five Game Total: 862 | | | |
| | | | |
| MMCRU Boys Match Total: 2,564 | Plus +402 | | | |
| | | | |
| Overall High Individual Series: Austin Schwickerath, MMCRU 363 | | | |