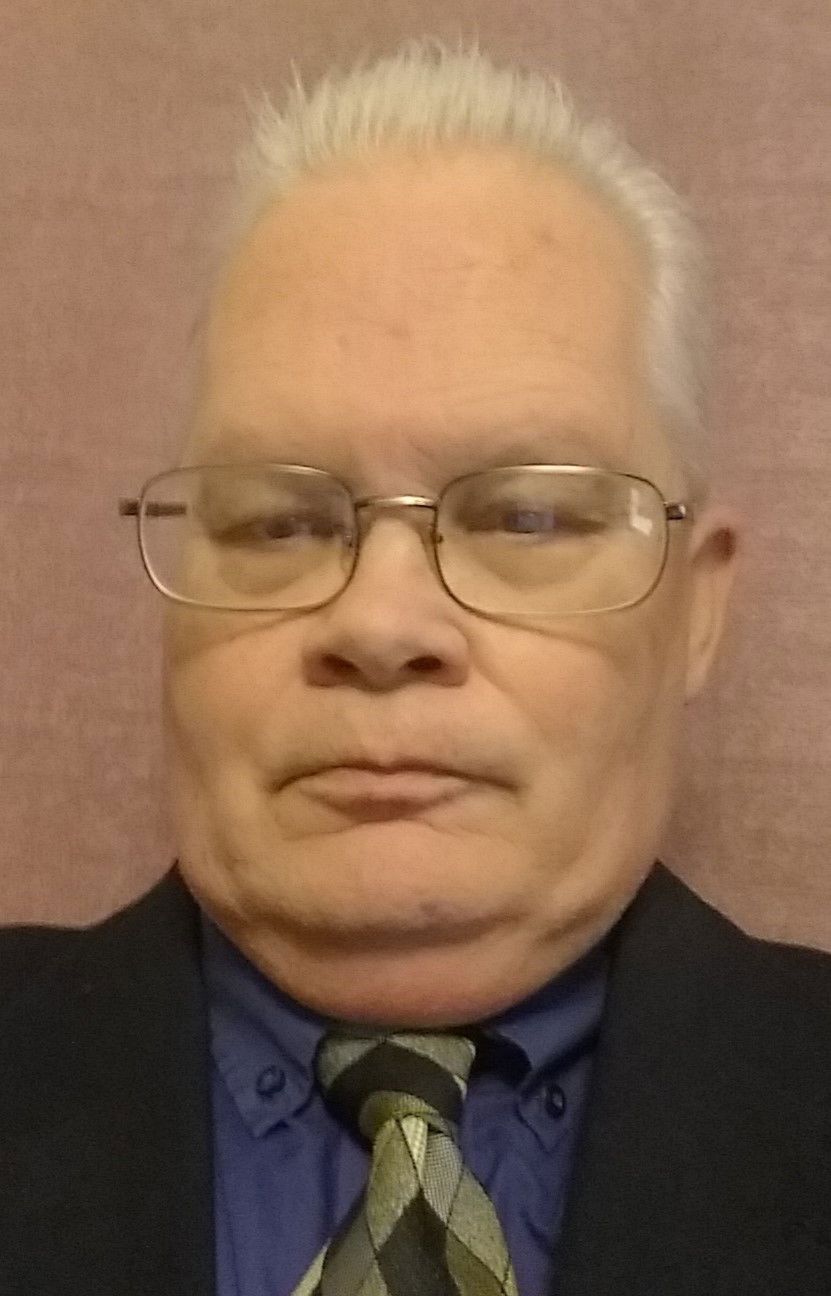 By JEFF BENSON | Cherokee News Patriot Sports
CLEGHORN, Iowa - MMCRU softball nemesis South O'Brien did it again to the Royals Wednesday night, blanking MMCRU 9-0, sending the Royals to an 0-3 start to the season.
It was a quiet night with the offensive sticks when MMCRU batters stepped in the box. The Royals mustered only a single by Kirsten Letsche.
The game was scoreless for two innings before South O'Brien scored two runs in the third, added two more in the fifth, a single run in the sixth and final four runs in the seventh inning.
Royals right-hander Molly Reuter made her second start and third appearance in the pitchers circle. Her tossed all seven innings allowing 17 Wolverine hits and striking out five. Eight of the nine runs by South O'Brien were charged earned runs.
MMCRU will look for that elusive first win tonight (Thursday) at Hinton (1-1), whom the Royals defeated in the teams last meeting on June 14, 2019, by a 2-1 score.
| | | | | | | | | | | | |
| --- | --- | --- | --- | --- | --- | --- | --- | --- | --- | --- | --- |
| Team | 1 | 2 | 3 | 4 | 5 | 6 | 7 | 8 | Runs | Hits | Errors |
| South O'Brien | 0 | 0 | 2 | 0 | 2 | 1 | 4 | | 9 | -17 | |
| MMCRU | 0 | 0 | 0 | 0 | 0 | 0 | 0 | | 0 | 1 | 1 |
| | | | | | | | | | | | |
| | AB | H | R | RBI | | | | | | | |
| Faith Olson, lf | 3 | 0 | 0 | 0 | | | | | | | |
| Kristina Goth, ss | 3 | 0 | 0 | 0 | | | | | | | |
| Haley Schgwarz, 3b | 2 | 0 | 0 | 0 | | | | | | | |
| Kaelee Letsche, cf | 3 | 0 | 0 | 0 | | | | | | | |
| Mya Holmes, 1b | 3 | 0 | 0 | 0 | | | | | | | |
| Molly Reuter, p | 3 | 0 | 0 | 0 | | | | | | | |
| Caitlyn Evans, RF | 2 | 0 | 0 | 0 | | | | | | | |
| Kirsten Letsche, DH | 3 | 1 | 0 | 0 | | | | | | | |
| Makenzie Meyer, c | 0 | 0 | 0 | 0 | | | | | | | |
| Isabelle Olson, 2b | 1 | 0 | 0 | 0 | | | | | | | |
| Totals | 23 | 1 | 0 | 0 | | | | | | | |
| | | | | | | | | | | | |
| MMCRU | IP | H | R | ER | BB | SO | NP | | | | |
| Molly Reuter (Loss) | 7 | 17 | 9 | 8 | 0 | 5 | | | | | |