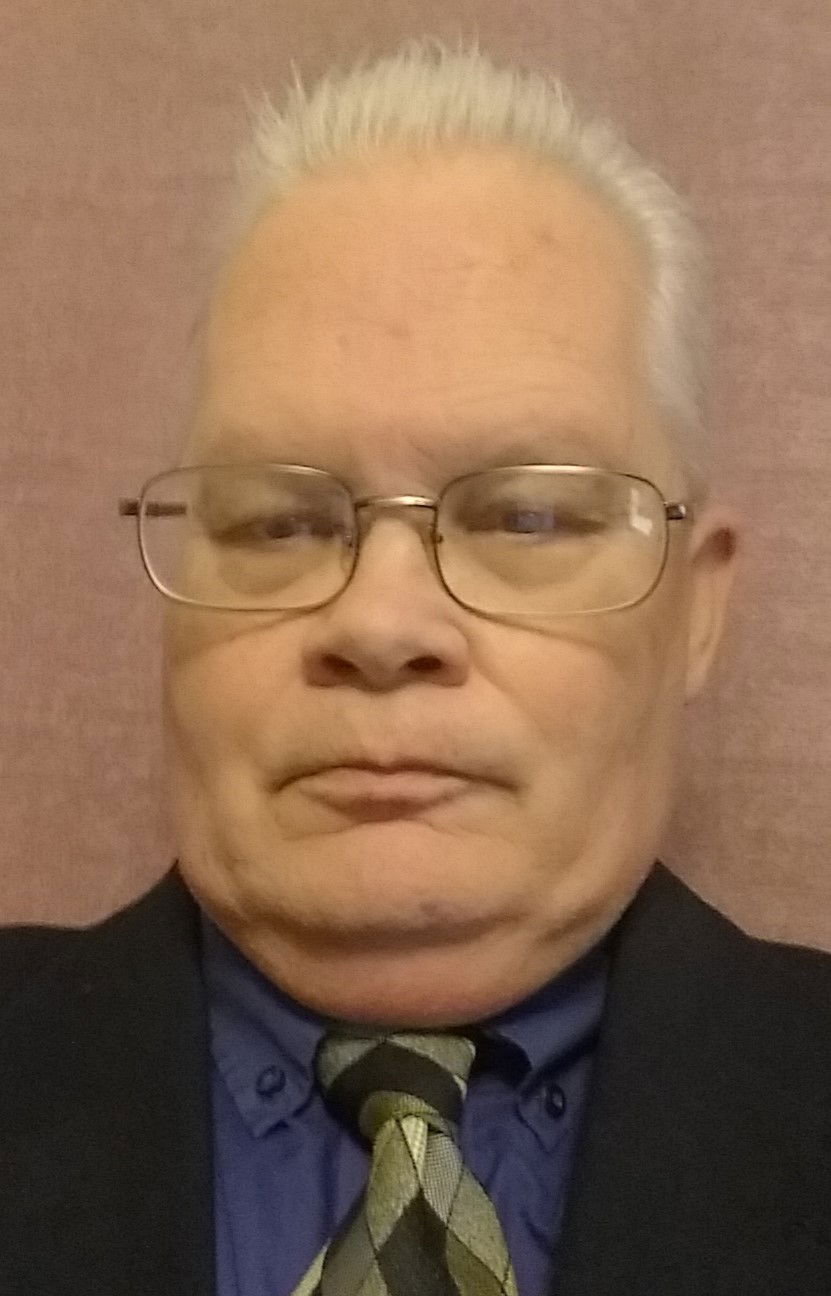 BY JEFF BENSON | Cherokee News Patriot Sports
ESTHERVILLE, Iowa - The experience of growing pains is evident for the Cherokee softball team, a team that has seen its opposition score freely on the early season. Friday was another example of that frustration for Cherokee.
Estherville-Lincoln Central (E-LC) collected 13 hits and racked up 10 runs in a 10-3 runaway win over Cherokee.
Cherokee softball is going through some hard times having dropped 10 straight games dating back to last season. The Braves last win came June 20, 2019, when they earned a hard-fought 5-4 upset win over Spirit Lake.
In two games this season Cherokee has allowed the opposition 19 hits to their five in 10 innings of play. They have been outscored 26 to 4, and are hitting only .195 as a team, including 12 strikeouts in 10 innings offensively.
Despite the negatives there remains unlimited potential for this club to break out of its present funk and go on a tear. The one key piece of the puzzle is BELIEF.
Cherokee showed flashes of that potential against E-LCl scoring its lone three runs in the third inning to draw within a run of the Midgets at 4-3.
Sarah Mesler had a single and Harper Benson a double for Cherokee's two hits. Taylor Christensen earned two walks and picked up a stolen base against E-LC.
Offensively for E-LC they finished with five players having a multi-hit game. Eighth grader Tatum Dunlavy had a home runs, four RBIs, and two runs scoring, finishing the game 2-of-4. Lena McCoy went 3-of-4 with a double, triple, two runs scored and an RBI.
Dunlavy also worked within the pitchers circle tossing the complete game shutout for the win. She walked four and struck out nine.
Trinity Coombs went the distance for Cherokee and was pinned with the loss. Coombs walked one and struck out two over six innings.
Cherokee (0-2) returns to action on Tuesday. The Braves will battle Sheldon (1-2) in Sheldon.
| | | | | | | | | | | |
| --- | --- | --- | --- | --- | --- | --- | --- | --- | --- | --- |
| Team | 1 | 2 | 3 | 4 | 5 | 6 | 7 | Runs | Hits | Errors |
| Cherokee | 0 | 0 | 3 | 0 | 0 | 0 | 0 | 3 | 2 | 3 |
| Estherville-Lincoln Central | 1 | 3 | 0 | 2 | 1 | 3 | x | 10 | 13 | 3 |
| | | | | | | | | | | |
| | AB | H | R | RBI | | | | | | |
| Natalie Harman, ss | 2 | 0 | 1 | 0 | | | | | | |
| Sarah Mesler, 2b | 3 | 1 | 1 | 0 | | | | | | |
| Dena Claycamp, lf | 3 | 0 | 0 | 0 | | | | | | |
| Trinity Coombs, p | 3 | 0 | 0 | 0 | | | | | | |
| Taylor Christensen, cf | 1 | 0 | 0 | 0 | | | | | | |
| Pearl Lugar, 3b | 3 | 0 | 0 | 0 | | | | | | |
| Carly Fuhrman, c | 3 | 0 | 0 | 0 | | | | | | |
| Harper Benson, 1b | 3 | 1 | 0 | 0 | | | | | | |
| Dianne Anderson, dh | 2 | 0 | 1 | 0 | | | | | | |
| Paige Schlenger, rf | 0 | 0 | 0 | 0 | | | | | | |
| Totals | 23 | 2 | 3 | 0 | | | | | | |
| | | | | | | | | | | |
| Cherokee | IP | H | R | ER | BB | SO | NP | | | |
| Trinity Coombs (Loss) | 6 | 13 | 10 | | 1 | 2 | 74 | | | |