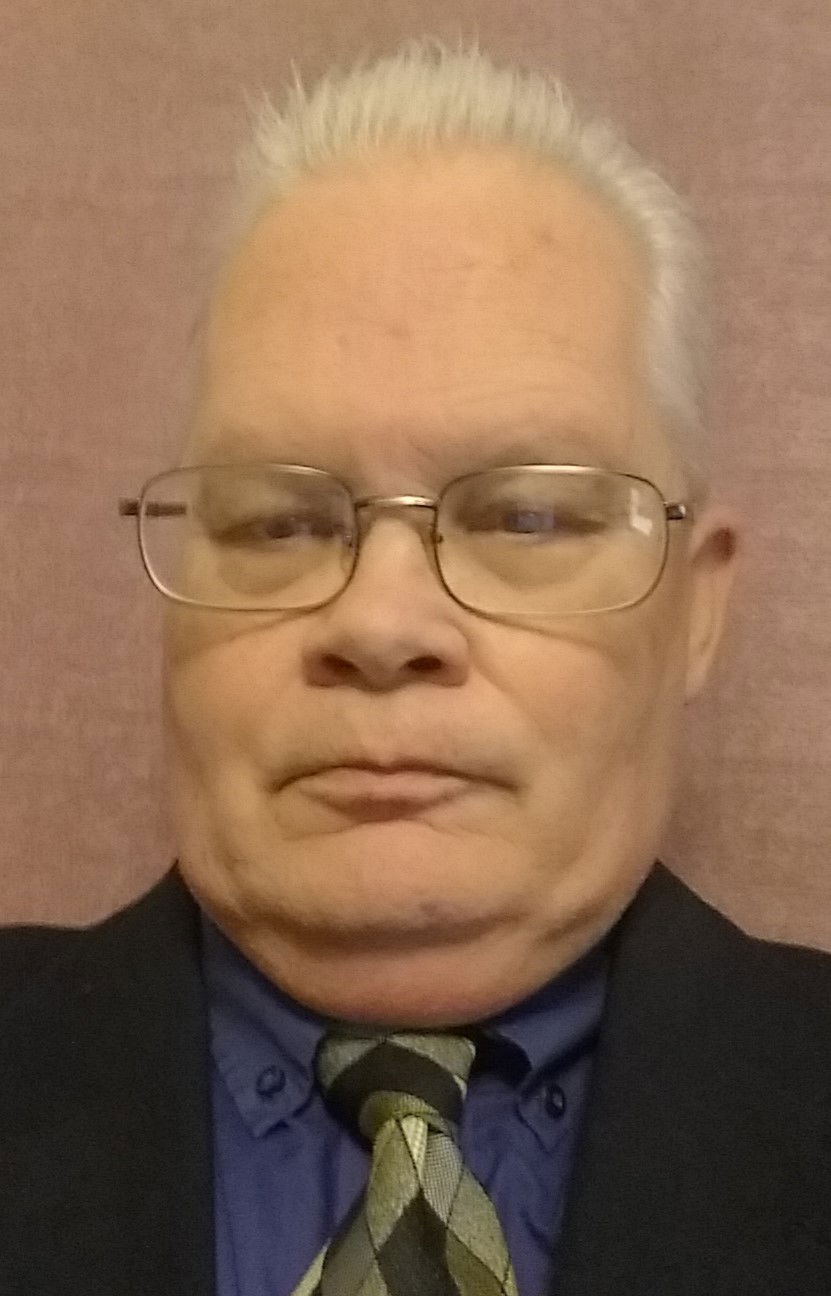 BY JEFF BENSON | Cherokee News Patriot Sports
MANSON, Iowa - Words such as spectacular, marvelous and eye-catching can all be ways to describe the Alta-Aurelia baseball season.
On Friday, June 19, add the word untouchable. Junior Oliver Peterson was just that on the mound against Manson-MW Webster, tossing a no-hitter against the Cougars in a Warriors' five inning, 14-0 laugher.
Peterson threw only 57 pitches striking out three and walking three to pick up the win, improving Alta-Aurelia's record to 4-0 on the season.
While Peterson was sparkling on the mound for Alta-Aurelia, his offense provided more than enough offense, collecting nine hits and cashing in a robust six Manson-NW Webster errors.
It didn't matter who the Cougars ran out to the pitchers mound, using three against the Warriors in the game - Tommy Lawman (3 innings pitched), Brock Mericle (1-1/3 innings pitched) and Logan Crouse (2/3 innings pitched).
All nine Warriors starters reached base successfully one way or another - seven players had a hit. Cade Rohwer led all hitters with three hits, an RBI and two runs scored. Teammates Ryan Jensen and Levi Sleezer were credited with two RBIs. Rohwer, Sleezer, Michael Ryherd and Teagan Meyer each had a double. Trey Engelmann reached base four times - twice on Cougar errors and twice being hit by a pitch. Engelmann scored three Alta-Aurelia runs.
The Warriors scored in each of the five innings of play - four in the first, three in the second, one run in the third and fourth, and final five in the fifth inning.
Alta-Aurelia is 11-0 in all-time meetings against Manson-NW Webster since 2011 Manson-Northwest Webster loses its first game of the season and stands 2-1.
Alta-Aurelia (4--0) is off until Monday (June 22) when they'll look to fatten the statistics against West Bend-Mallard (1-2), who is coming off its first win of the season on Friday 2-0 over Emmetsburg.
| | | | | | | | | | | |
| --- | --- | --- | --- | --- | --- | --- | --- | --- | --- | --- |
| Team | 1 | 2 | 3 | 4 | 5 | 6 | 7 | Runs | Hits | Errors |
| Alta-Aurelia | 4 | 3 | 1 | 1 | 5 | | | 14 | 9 | 1 |
| Manson-NW Webster | 0 | 0 | 0 | 0 | 0 | | | 0 | 0 | 6 |
| | | | | | | | | | | |
| | AB | H | R | RBI | | | | | | |
| Michael Ryherd, c | 3 | 1 | 2 | 1 | | | | | | |
| Trey Engelmann, 2b | 2 | 0 | 3 | 0 | | | | | | |
| Cade Rohwer, 3b | 4 | 3 | 2 | 1 | | | | | | |
| Ryan Jensen, 1b | 4 | 1 | 1 | 2 | | | | | | |
| Oliver Peterson, p | 3 | 1 | 0 | 1 | | | | | | |
| Levi Sleezer, cf | 3 | 1 | 1 | 2 | | | | | | |
| Preston McCoy, ss | 3 | 0 | 1 | 0 | | | | | | |
| Tate Brechwald, lf | 3 | 1 | 2 | 1 | | | | | | |
| Teagan Meyer, rf | 3 | 1 | 1 | 0 | | | | | | |
| Sam Colerick, ph | 1 | 0 | 0 | 0 | | | | | | |
| Carson reinert, cr | 0 | 0 | 1 | 0 | | | | | | |
| Totals | 29 | 9 | 14 | 8 | | | | | | |
| | | | | | | | | | | |
| Doubles: Ryherd (1), Rohwer (1), Sleezer (1), Meyer (1) | | | | | | | | | | |
| | | | | | | | | | | |
| Alta-Aurelia | IP | H | R | ER | BB | SO | NP | | | |
| Oliver Peterson | 5 | 0 | 0 | 0 | 3 | 3 | 57 | | | |