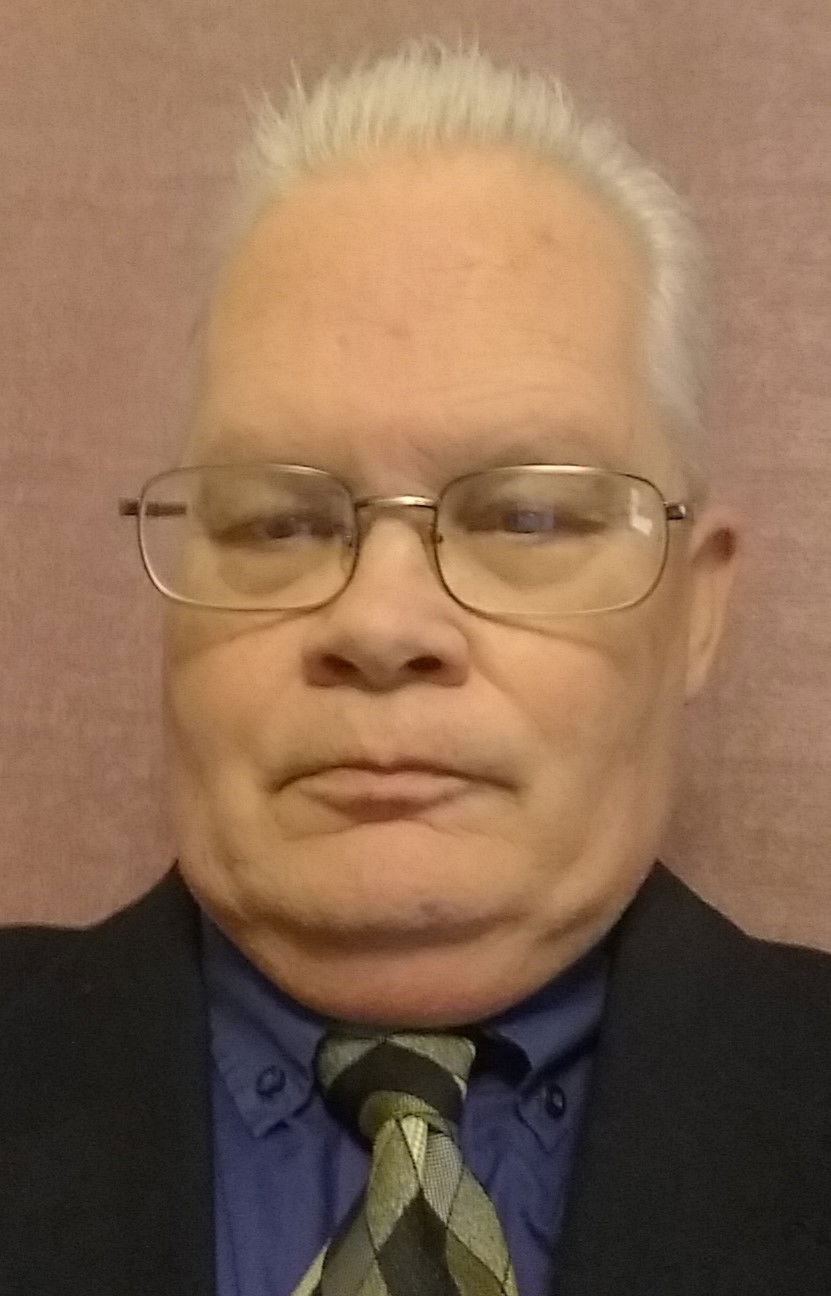 BY JEFF BENSON | Cherokee News Patriot Sports
ALTA, Iowa - So far on the young season it's been a challenge for the Alta-Aurelia softball to hit the ball where the opposition ain't, as well as manufacture runs. Playing its third game in as many days, the Warriors had a breakout offensively - seven hits and six runs.
Unfortunately in the June 17 Twin Lakes Conference matchup with Sioux Central so did the Rebels, who turned a 7-3 lead through six innings into a lopsided 18-6 loss for Alta-Aurelia. Sioux Central put 11 runs on the scoreboard in the seventh inning to put the game out of reach, sending the Warriors to their third consecutive loss.
The win by Sioux Central snapped a Alta-Aurelia 10-game win streak against the Rebels, dating back to June 6, 2015. Alta-Aurelia has dominated the series winning 16 of the last 19 meetings between the two schools.
Alta-Aurelia witnessed 10 different Sioux Central players finish with at least one hit and collectively finishing with 15 hits all together against Warriors pitching.
Taylor Krager and Halle Laursen esach had three hits and Emma Lonning a pair in the Rebel win.
Krager also pitched the complete game for Sioux Central finishing with 118 pitches and eight strikeouts.
Alaina Westphal was the lone Alta-Aurelia player with a multi-hit game, going 2-of-4 with two RBIs and a run scored. Jenna Nielsen. scored two runs for Alta-Aurelia. The three remaining Warriors' runs were credited to Shea Peterson, Brielle Engelmann and Sierra Hill.
Alli Magnussen, normally the Warriors starting catcher made her second straight appearance in the pitching circle - first start. The sophomore toiled five innings walking four and striking out three. Peterson went the final two inning and was pinned with the loss.
Alta-Aurelia (0-3) in search of that elusive first win travels to Manson-NW Webster for a Twins Lakes Conference matchup on June 19 (Friday).
| | | | | | | | | | | |
| --- | --- | --- | --- | --- | --- | --- | --- | --- | --- | --- |
| Team | 1 | 2 | 3 | 4 | 5 | 6 | 7 | Runs | Hits | Errors |
| Sioux Central | 0 | 2 | 4 | 1 | 0 | 0 | 11 | 18 | 15 | 2 |
| Alta-Aurelia | 0 | 2 | 0 | 0 | 0 | 1 | 3 | 6 | 7 | |
| | | | | | | | | | | |
| | AB | H | R | RBI | | | | | | |
| Shea Peterson, ss | 3 | 1 | 1 | 0 | | | | | | |
| Brielle Engelmann, rf | 2 | 0 | 1 | 0 | | | | | | |
| Carla Chicas, lf | 3 | 0 | 0 | 0 | | | | | | |
| Jessica Larson, cf | 4 | 1 | 0 | 1 | | | | | | |
| Sierra Hill, 3b | 4 | 1 | 1 | 1 | | | | | | |
| Ella Walters, c | 4 | 0 | 0 | 0 | | | | | | |
| Alaina Westphal, 1b | 4 | 2 | 1 | 2 | | | | | | |
| Jenna Nielsen, 2b | 3 | 1 | 2 | 1 | | | | | | |
| Alli Magnussen, p | 3 | 1 | 0 | 0 | | | | | | |
| Emma Peterson, ss | 1 | 0 | 0 | 0 | | | | | | |
| Totals | 31 | 7 | 6 | 4 | | | | | | |
| | | | | | | | | | | |
| Alta-Aurelia | IP | H | R | ER | BB | SO | NP | | | |
| Alli Magnussen, p | 5 | | 7 | 5 | 4 | 3 | | | | |
| Shea Peterson (Loss) | 2 | | 11 | 6 | 0 | 2 | | | | |