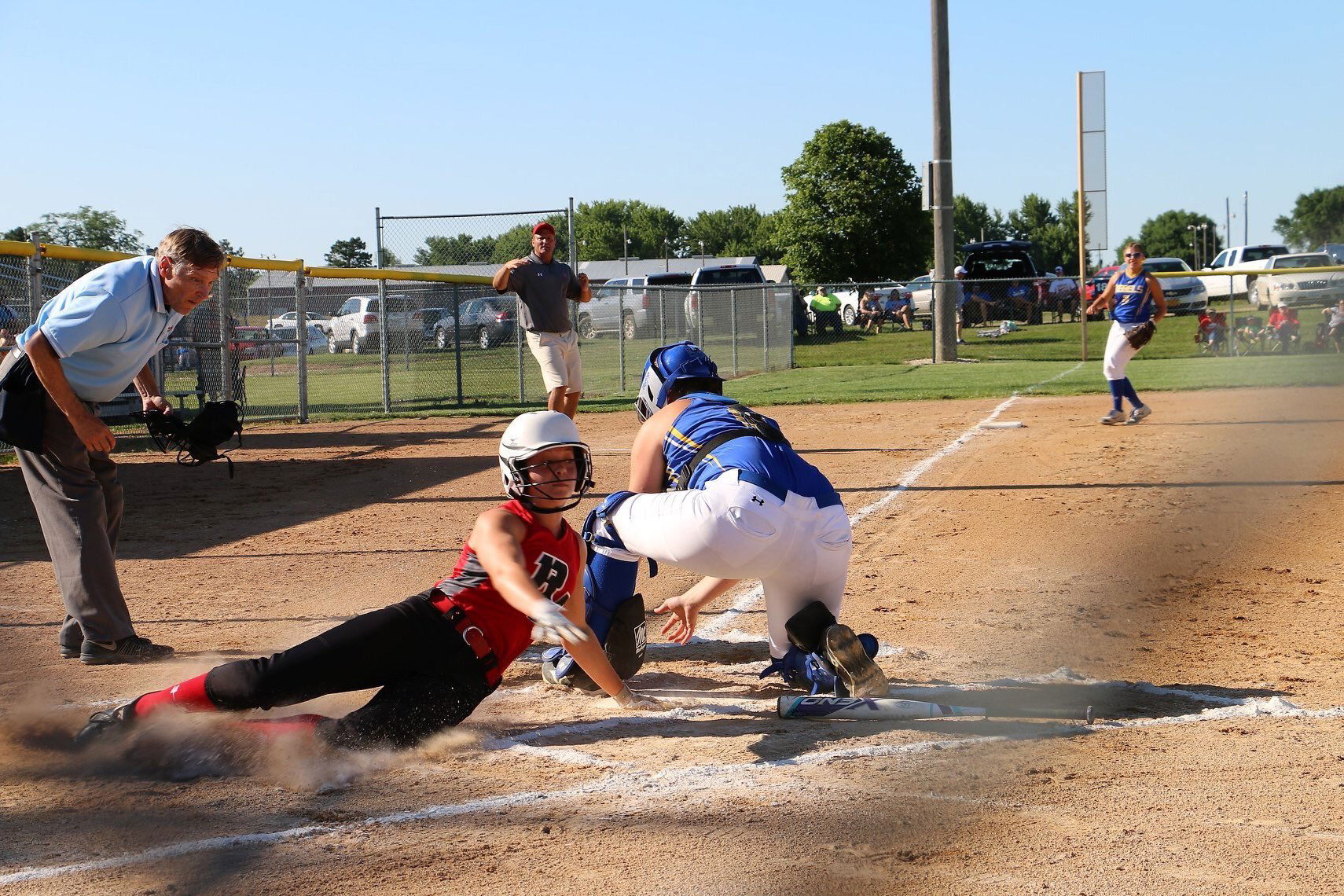 (Photo Contributed)
SIOUX CENTER, Iowa - It was announced on River Valley's Softball Twitter account Saturday that Taylor Knaack, a senior at River Valley High School, has announced her intention to attend Dordt and join the Defender softball program.
Knaack finished the 2019 season with a .402 batting average in 117 at-bats. She had eight doubles, 23 runs batted in, 39 runs scored, 28 walks, 42 stolen bases and a .524 on-base percentage.
Knaack also was the Wolverines primary pitcher in 2019, finishing with a 15-14 record in 26 starts over 178-1/3 innings pitched. For her varsity career Knaack owns a 26-25 mound record.