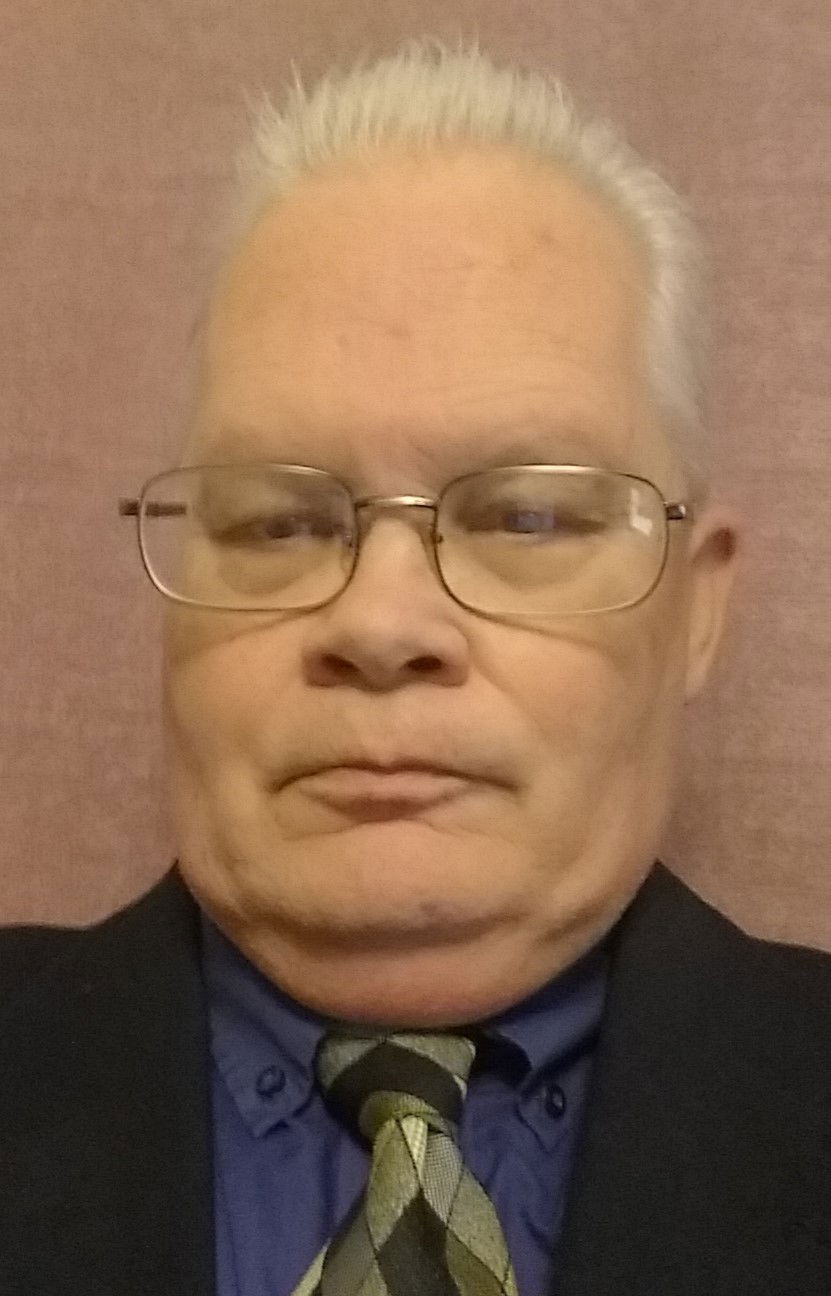 By JEFF BENSON | Cherokee News Patriot Sports
ALTA, Iowa - You knew it was only a matter of time before the Alta-Aurelia bats come alive.
The softball team hadn't been accustomed to being held in check offensively or for the matter accustomed to losing.
On Monday (June 22) it was a night coaches, players and Warrior fans thoroughly enjoyed, a 16 hit performance and 9-4 win against West Bend-Mallard.
All nine starters in the Alta-Aurelia lineup had at least one hit and six of the nine had a multi-hit showing.
Junior newcomer Ella Walters continues on a torrid offensive streak hitting for an average of .444 in the Warriors first five games and in back-to-back games picked up three hits going 6-of-8 at the plate. Walters picked up her fourth double of the season, had a pair of RBIs and scored a run.
Jessica Larson, Sierra Hill, Brielle Engelmann, Alli Magnussen and Carla Chicas each had two Alta-Aurelia hits. Alaina Westphal accounted for the only other extra base knock by the Warriors - a double. The Warriors were also 3-of-5 in stolen bases, Larson had two, and Shea Peterson was credited with one.
It was a tied game at 4-4 with teams trading runs through 2-1/2 innings. Alta-Aurelia broke the tie in the bottom of the third with a single run, added another single run in the fifth and final three runs in the sixth inning.
The 16 hits ties a pair of Alta-Aurelia performances for hits from last season against East Sac County (May 31, 2019) and MVAOCOU (July 10, 2019). The Warriors had one 17 hit game last season and Manson-NW Webster in a 13-10 victory on June 14, 2019.
"This was a good win. I knew the first one was going to be difficult and we had to scrap a little bit, but we came away with the win and we earned it," said first-year coach Bill Walters."I'm proud of these girls. We worked at it. We worked extremely hard."
Sophomore Alli Magnussen was making only her second career varsity start in the pitcher's circle and third overall appearance. She threw 4-1/3 innings scattering only three hits and struck out five West Bend-Mallard batters. Peterson, a freshman, worked 2-2/3 innings of relief giving up one hit and striking out four.
"We have several younger kids. I threw out a sophomore and ninth grader tonight with no varsity pitching experience," said Coach Walters. "They're learning and they're getting better. THat's all I can expect and ask them to do."
Alta-Aurelia has dominated West Bend-Mallard over the teams last 10 meetings, winning all 10, outscoring the Wolverines 104 to 14.
Alta-Aurelia (1-4) will look to make it three straight wins against Remsen St. Mary's when the two teams face another on Tuesday in Remsen.
| | | | | | | | | | | |
| --- | --- | --- | --- | --- | --- | --- | --- | --- | --- | --- |
| Team | 1 | 2 | 3 | 4 | 5 | 6 | 7 | Runs | Hits | Errors |
| West Bend-Mallard | 1 | 0 | 3 | 0 | 0 | 0 | 0 | 4 | 4 | 1 |
| Alta-Aurelia | 1 | 3 | 1 | 0 | 1 | 3 | x | 9 | 16 | |
| | | | | | | | | | | |
| | AB | H | R | RBI | | | | | | |
| Jessica Larson, cf | 3 | 2 | 2 | 0 | | | | | | |
| Shea Peterson, ss | 4 | 1 | 1 | 1 | | | | | | |
| Ella Walters, c | 4 | 3 | 1 | 2 | | | | | | |
| Sierra Hill, 3b | 4 | 2 | 1 | 1 | | | | | | |
| Alaina Westphal, 1b | 4 | 1 | 1 | 0 | | | | | | |
| Jenna Nielsen, 2b | 4 | 1 | 1 | 0 | | | | | | |
| Brielle Engelmann, rf | 4 | 2 | 1 | 0 | | | | | | |
| Alli Magnussen, p | 4 | 2 | 0 | 0 | | | | | | |
| Carla Chicas, lf | 4 | 2 | 1 | 0 | | | | | | |
| Emma Peterson, ss | 1 | 0 | 0 | 0 | | | | | | |
| Jocelyn Launderville, cr | 0 | 0 | 0 | 0 | | | | | | |
| Totals | 36 | 16 | 9 | 4 | | | | | | |
| | | | | | | | | | | |
| Alta-Aurelia | IP | H | R | ER | BB | SO | NP | | | |
| Alli Magnussen (Win) | 4.1 | 3 | 4 | 4 | 0 | 5 | | | | |
| Shea Peterson | 2.2 | 1 | 0 | 0 | 0 | 4 | | | | |