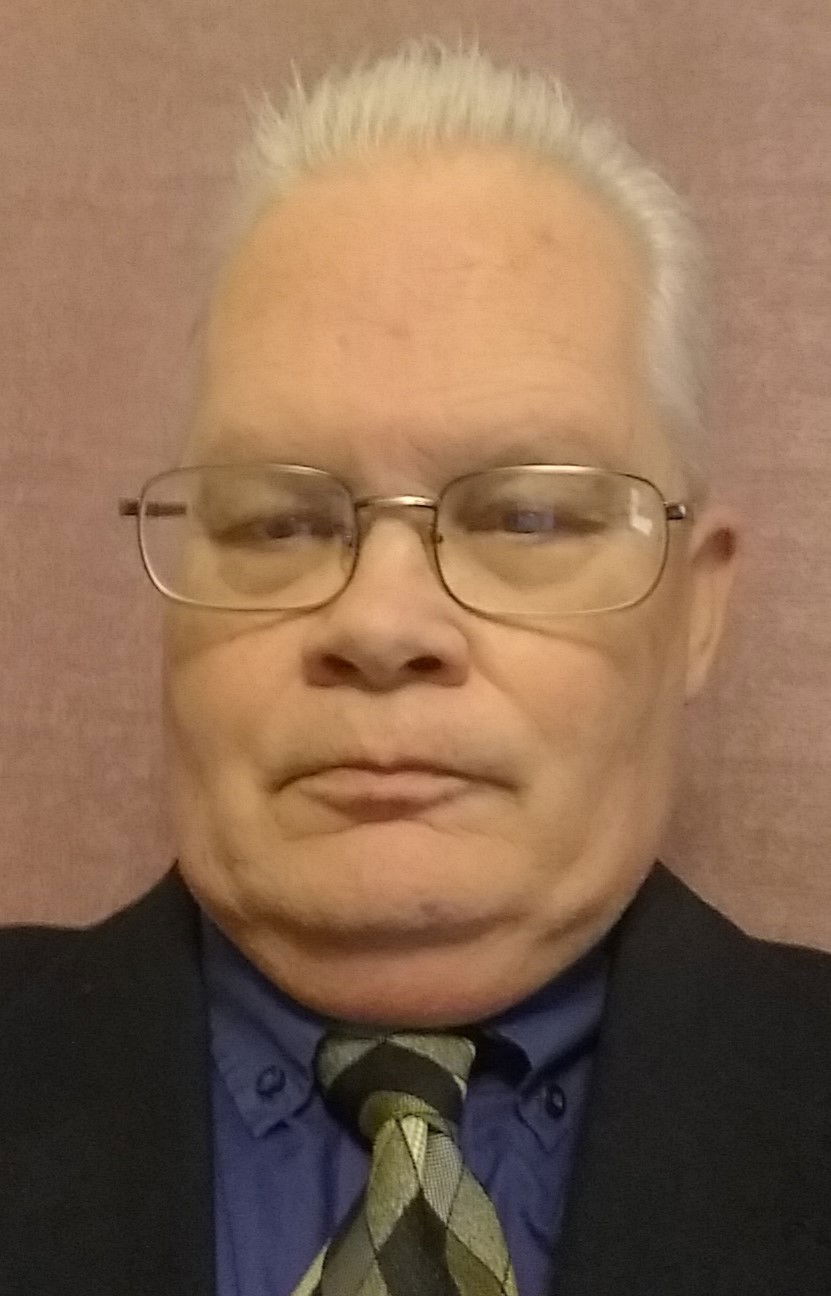 BY JEFF BENSON | Cherokee News Patriot
ALTA, Iowa - No more Brittany Turnquist, Jessica Flaherty and Abby Kraemer to rely upon for the defending state runner-up.
So the remaining cast needs to take their game to the next level to close to any duplication of that success. On opening night Monday, June 15, Alta-Aurelia lost to Twin Lakes Conference rival South Central Calhoun seeing a one run lead through five innings turn into a 4-2 loss.
Spoiled was a pitching gem by sophomore Shea Peterson through five innings of shutout softball, who received little support from her offense that a season ago averaged nearly seven runs per game. Peterson with a complete game allowed three earned runs, walked two and struck out six Titan batters. She suffered the hard-luck loss.
Alta-Aurelia mustered just four hits. Two of the four hits belonged to Jessica Larson. Jenna Nielsen and Peterson each picked up singles. Larson was also credited with a stolen base and Peterson drove in both Warrior runs.
The Warriors scored single runs in the third and seventh innings. South Central Calhoun which was shoutot the opening five innings put two runs up on the scoreboard in the sixth and seventh innings to lock up the win - the Titans first against Alta-Aurelia in the previous seven meetings dating back to June 1, 2011.
Sally Musselman and Sam Fister each had three hits for South Central Calhoun. Each Titan batter also had a pair of doubles. Fister was credited with two RBIs.
Musselman was also credited with the mound victory. She walked two and fanned three Warrior batters over seven innings.
The Warriors (0-1) turn right around and face another opponent Tuesday, as second ranked (Class 1A) Newell-Fonda comes calling on the Warriors for the Twin Lakes Conference matchup.
| | | | | | | | | | | |
| --- | --- | --- | --- | --- | --- | --- | --- | --- | --- | --- |
| Team | 1 | 2 | 3 | 4 | 5 | 6 | 7 | Runs | Hits | Errors |
| South Central Calhoun | 0 | 0 | 0 | 0 | 0 | 2 | 2 | 4 | 8 | 0 |
| Alta-Aurelia | 0 | 0 | 1 | 0 | 0 | 0 | 1 | 2 | 4 | -A6J |
| | | | | | | | | | | |
| | AB | H | R | RBI | | | | | | |
| Jessica Larson, cf | 4 | 2 | 0 | 0 | | | | | | |
| Shea Peterson, p | 4 | 1 | 0 | 2 | | | | | | |
| Ella Walters, 3b | 3 | 0 | 0 | 0 | | | | | | |
| Sierra Hill, lf | 3 | 0 | 0 | 0 | | | | | | |
| Jenna Nielsen, 2b | 3 | 1 | 0 | 0 | | | | | | |
| Alaina Westphal, 1b | 3 | 0 | 0 | 0 | | | | | | |
| Brielle Engelmann, rf | 3 | 0 | 0 | 0 | | | | | | |
| Emma Peterson, ss | 3 | 0 | 0 | 0 | | | | | | |
| Alli Magnussen, c | 1 | 0 | 2 | 0 | | | | | | |
| Totals | 27 | 4 | 2 | 2 | | | | | | |
| | | | | | | | | | | |
| Alta-Aurelia | IP | H | R | ER | BB | SO | NP | | | |
| Shea Peterson (Loss) | 7 | 8 | 4 | 3 | 2 | 6 | - | | | |