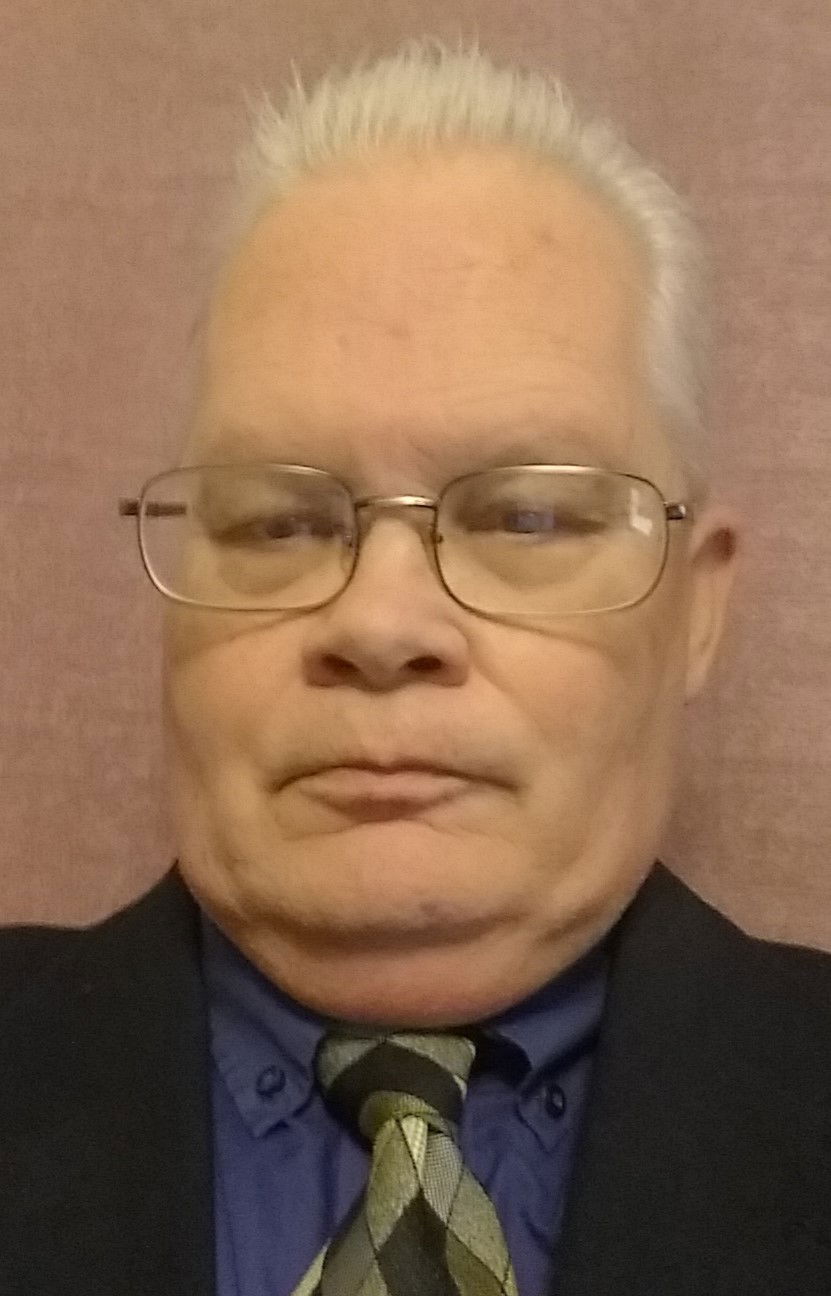 By JEFF BENSON | Cherokee News Patriot Sports
SLOAN, Iowa - The softball season has kicked off with a bang for River Valley, picking up its third consecutive win to begin the season Wednesday night.
The Wolverines snapped a four game losing streak to host Westwood, winning in a four inning run-rule game, 14-1.
River Valley wasted little time establishing control of the contest scoring five runs in the first and second inning for the 10-0 lead. They added their final four runs in the fourth.
Shelby Skinner scored Westwood's lone run in the bottom half of the third. Skinner also finished 2-of-2 at the plate - both singles. The third and final Rebels off Wolverine senior right-hander Taylor Knaack was Jaeden Ferris with a single.
Taylor Knaack picked up her second win in two starts. She threw 75 pitches, while walking two and striking out three.
She has also proven a difficult out for the opposition. Taylor Knaack finished the game 2-of-4 with two RBIs and pair of runs scored. She is hitting for a .636 average and tied for second in the Western Valley Conference in runs and second overall in total hits.
Kaylee Knaack and Brittany Meyer each had two hits of their own for RIver Valley, with both Wolverine batters scoring two runs. One of the two Kaylee Knaack hits was a double. One of the Meyer hits was a home run, her first on the young season. She clubbed a team-best eight home runs a year ago. Meyer finished the game with a game-high three RBIs. Sara Holtz added a pair of runs batted in.
Eight of the nine batters in the RIver Valley line-up had at least one hit off Westwood pitching. Holly Holtz suffered the loss for the Rebels lasting 1-2/3 innings. Josie McCluskey went 2-1/3 innings of relief.
The expeditious Danika DeWitt had another stolen base in the game, leaving her atop the conference tied with West Monona's Kacy Miller. Kaylee Knaack and Maddie Thomas also picked up stolen bases for the Wolverines.
River Valley (3-0) has another Western Valley Conference opponent in Woodbury Central standing between them and a 4-0 record. The game tonight (Thursday) is in Moville.
| | | | | | | | | | | | |
| --- | --- | --- | --- | --- | --- | --- | --- | --- | --- | --- | --- |
| Team | 1 | 2 | 3 | 4 | 5 | 6 | 7 | 8 | Runs | Hits | Errors |
| River Valley | 5 | 5 | 0 | 4 | | | | | 14 | 11 | 1 |
| Westwood | 0 | 0 | 1 | 0 | | | | | 1 | 3 | 5 |
| | | | | | | | | | | | |
| | AB | H | R | RBI | | | | | | | |
| Taylor Knaack, p | 4 | 2 | 2 | 2 | | | | | | | |
| Kaylee Knaack, 2b | 2 | 2 | 2 | 1 | | | | | | | |
| Brittany Meyer, ss | 4 | 2 | 2 | 3 | | | | | | | |
| Maddie Thomas, 3b | 2 | 1 | 3 | 0 | | | | | | | |
| Katrina Todd, cf | 2 | 1 | 3 | 1 | | | | | | | |
| Daisy Olais, c | 2 | 1 | 0 | 1 | | | | | | | |
| Sara Holtz, 1b | 2 | 1 | 0 | 2 | | | | | | | |
| Addisyn Goettsch, dh | 3 | 0 | 0 | 0 | | | | | | | |
| Frankie Allender, rf | 0 | 0 | 0 | 0 | | | | | | | |
| Danika DeWitt, lf | 3 | 1 | 0 | 1 | | | | | | | |
| Totals | 24 | 11 | 14 | 11 | | | | | | | |
| | | | | | | | | | | | |
| River Valley | IP | H | R | ER | BB | SO | NP | | | | |
| Taylor Knaack (Win) | 4 | 3 | 1 | 1 | 2 | 3 | 75 | | | | |