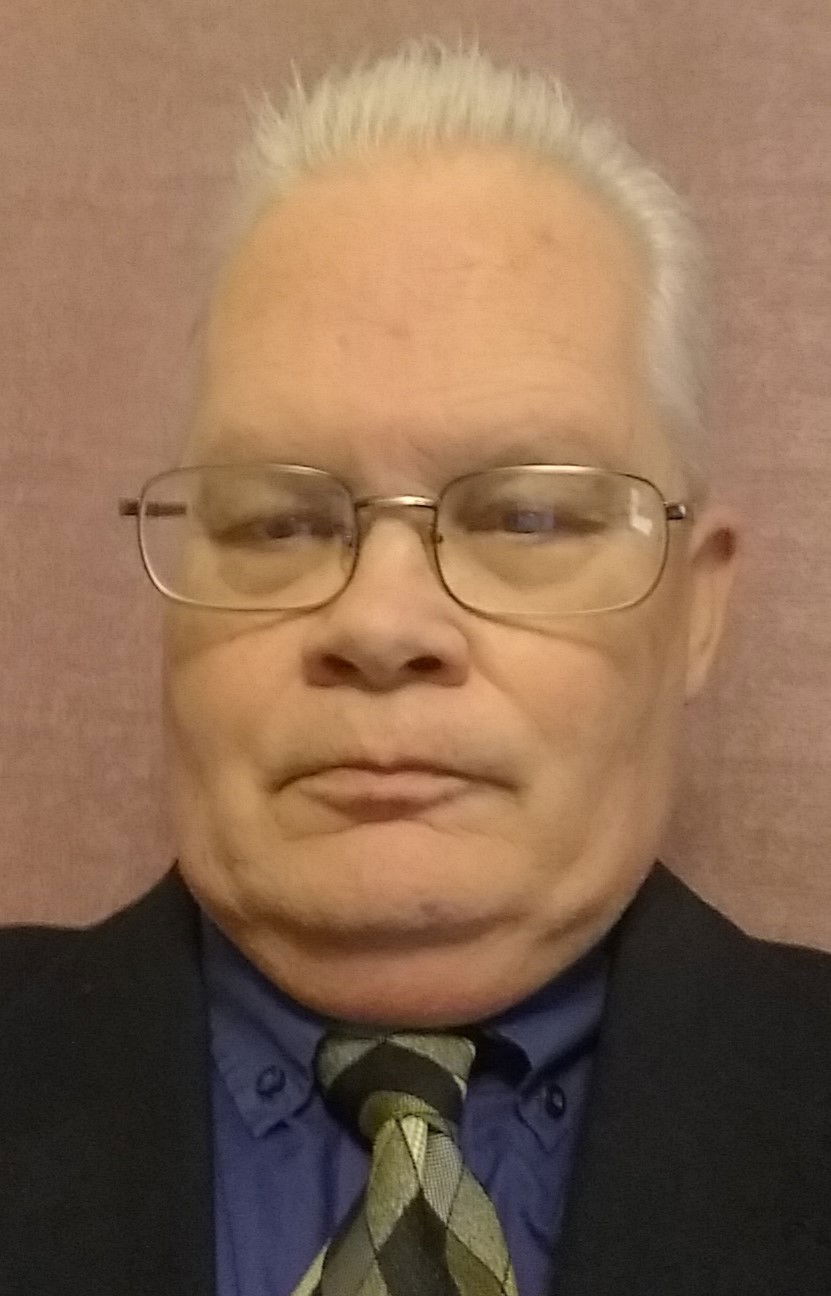 By JEFF BENSON | Cherokee News Patriot Sports
MOVILLE, Iowa - It hasn't mattered playing at home on away, RIver Valley keeps racking up victories.
The softball version of the Wolverines locked up their fourth win in as many games, defeating Woodbury Central, on June 18 by a score of 4-2.
River Valley continues to get dominating pitching performances and clutch hits to preserve their unbeaten string.
Senior right-hander Taylor Knaack secured her third win in three starts, scattering four Wildcat hits over the seven inning affair. She walked four and struck out seven. A season ago, Knaack finished with a 15-14 record in 31 games played and 26 starts. This season she has virtually been untouchable, limiting the opposition to a .171 batting average.
Then there is the Wolverine offense that has shown great patience in working counts and cashing in on the oppositions mistakes.
Credit Woodbury Central holding River Valley scoreless in five of the seven innings. The host Wildcats plated two runs in the first and took a 2-1 lead into the seventh inning before River Valley awoke with three runs to forge ahead in the game.
Kaylee Knaack and Brittany Meyer each had a pair of hits - each were credited with a double. Meyer also added an RBI and stolen base. Sara Holtz also had a double, but delivered with three Wolverine RBIs. Despite not picking up a hit, the Wolverines' cleanup hitter reached base successfully in four plate apperances. Maddie Thomas earned three walks and reached on a hit-by-pitch.
This River Valley win is definitely a sweet one, as it was only the Wolverines second win against Woodbury Central in the teams last nine meetings.
River Valley (4-0) is set to be challenged by Western Valley Conference rival Kingsley-Pierson to wrap up the weeks play on Friday.
River Valley began the season 10-1 in the 2014-2015 season, but have never begun a season 5-0 as River Valley.
| | | | | | | | | | | |
| --- | --- | --- | --- | --- | --- | --- | --- | --- | --- | --- |
| Team | 1 | 2 | 3 | 4 | 5 | 6 | 7 | Runs | Hits | Errors |
| River Valley | 0 | 0 | 1 | 0 | 0 | 0 | 3 | 4 | 8 | 1 |
| Woodbury Central | 2 | 0 | 0 | 0 | 0 | 0 | 0 | 2 | 4 | 2 |
| | | | | | | | | | | |
| | AB | H | R | RBI | | | | | | |
| Taylor Knaack, p | 4 | 0 | 0 | 0 | | | | | | |
| Kaylee Knaack, 2b | 4 | 2 | 1 | 0 | | | | | | |
| Brittany Meyer, ss | 3 | 2 | 0 | 1 | | | | | | |
| Maddie Thomas, 3b | 0 | 0 | 1 | 0 | | | | | | |
| Katrina Todd, cf | 2 | 1 | 1 | 0 | | | | | | |
| Daisy Olais, c | 3 | 1 | 1 | 0 | | | | | | |
| Sara Holtz, 1b | 4 | 1 | 0 | 3 | | | | | | |
| Izzy Deeds, dh | 4 | 0 | 0 | 0 | | | | | | |
| Klaudia Pry, rf | 0 | 0 | 0 | 0 | | | | | | |
| Danika DeWitt, lf | 2 | 1 | 0 | 0 | | | | | | |
| Totals | 26 | 8 | 4 | 4 | | | | | | |
| | | | | | | | | | | |
| River Valley | IP | H | R | ER | BB | SO | NP | | | |
| Taylor Knaack (Win) | 7 | 4 | 2 | 2 | 4 | 7 | 99 | | | |