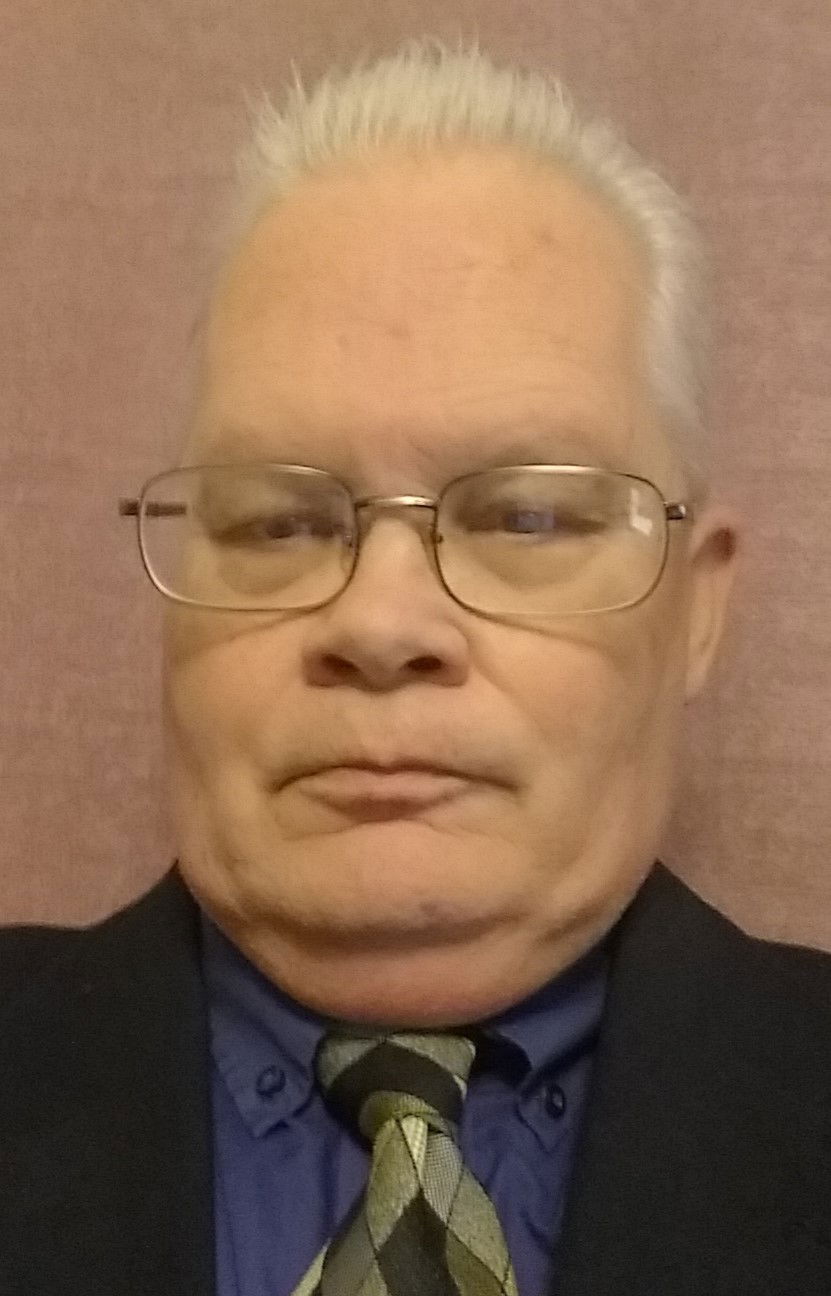 By JEFF BENSON | Cherokee News Patriot Sports
CHEROKEE, Iowa - No. 7 ranked (Class 3A) Spirit Lake came calling on an extremely young and untested Cherokee softball team Wednesday night and won in a rout of the Braves 16-1 in three innings.
Losing pitcher Trinity Coombs deserved a far better defensive effort than she got, as the Braves fumbled and bumbled to the tune of eight defensive errors behind her.
Coombs scattered just five hits against a potent Indians lineup. She walked four, struck out two and hit three Spirit Lake batters on an extremely difficult night in the wind. Dena Claycamp was credited with two-thirds of an inning in relief throwing 25 pitches.
"Trinity threw strikes and had action on her pitches," said first-year Cherokee coach Jen Ohlendorf.
Spirit Lake jumped out to a 3-0 lead going to the bottom of the first inning when the only run producing hit off a Braves bat occured in the bottom half of the inning. Claycamp, a sophomore, unloaded on a 3-2 pitching mashing the softball over the center-field wall for the two-out solo home run. It was her first of her varsity career.
Taylor Christensen and Rianne Anderson each had a single accounting for the Braves remaining two hits. Christensen advanced as far as third base in the second inning and was left stranded. Ava Anderson who was serving as a pich runner for Anderson got thrown out trying to steal third base for the second out in the third inning.
Irish Knutson began the game for Spirit Lake and toiled two innings to secure the win, allowing two of the Braves hits. Morgan Fine worked an inning in relief. The two Indian hurlers threw only 36 pitches in the game to Cherokee batters.
Seven different Spirit Lake players scored two runs. Izzy Backhaus went 2-of-3 hitting for the Indians with a two-run single and RBI double. Karli Olson and Stella Stella Donkerslott each added a double for Spirit Lake.
Cherokee (0-1) has drooped 19 out of the last 21 meetings to Spirit Lake. The Braves wins over the Indians came back on June 20, a season ago by a 5-4 score, and an 8-6 win on June 6, 2018.
Cherokee is slated to face MOC/Floyd Valley Thursday weather permitting.
| | | | | | | | | | | |
| --- | --- | --- | --- | --- | --- | --- | --- | --- | --- | --- |
| Team | 1 | 2 | 3 | 4 | 5 | 6 | 7 | Runs | Hits | Errors |
| Spirit Lake | 3 | 5 | 8 | | | | | 16 | 6 | 0 |
| Cherokee | 1 | 0 | 0 | | | | | 1 | 3 | 8 |
| | | | | | | | | | | |
| | AB | H | R | RBI | | | | | | |
| Natalie Harman, ss | 2 | 0 | 0 | 0 | | | | | | |
| Pearl Lugar, 3b | 2 | 0 | 0 | 0 | | | | | | |
| Dena Claycamp, lf | 1 | 1 | 1 | 1 | | | | | | |
| Trinity Coombs, p | 1 | 0 | 0 | 0 | | | | | | |
| Sarah Mesler, 2b | 1 | 0 | 0 | 0 | | | | | | |
| Taylor Christensen, cf | 1 | 1 | 0 | 0 | | | | | | |
| Carly Fuhrman, c | 1 | 0 | 0 | 0 | | | | | | |
| Harper Benson, 1b | 1 | 0 | 0 | 0 | | | | | | |
| Rianne Anderson, dh | 1 | 1 | 0 | 0 | | | | | | |
| Paige Schlenger, rf | 0 | 0 | 0 | 0 | | | | | | |
| Ava Anderson, pr | 0 | 0 | 0 | 0 | | | | | | |
| Totals | 11 | 1 | 3 | 1 | | | | | | |
| | | | | | | | | | | |
| Home Run: Claycamp (1) | | | | | | | | | | |
| | | | | | | | | | | |
| Cherokee | IP | H | R | ER | BB | SO | NP | | | |
| Trinity Coombs (Loss) | 2.1 | 5 | 12 | 6 | 4 | 2 | 87 | | | |
| Dena Claycamp | 0.2 | 1 | 4 | 0 | 3 | 0 | 25 | | | |