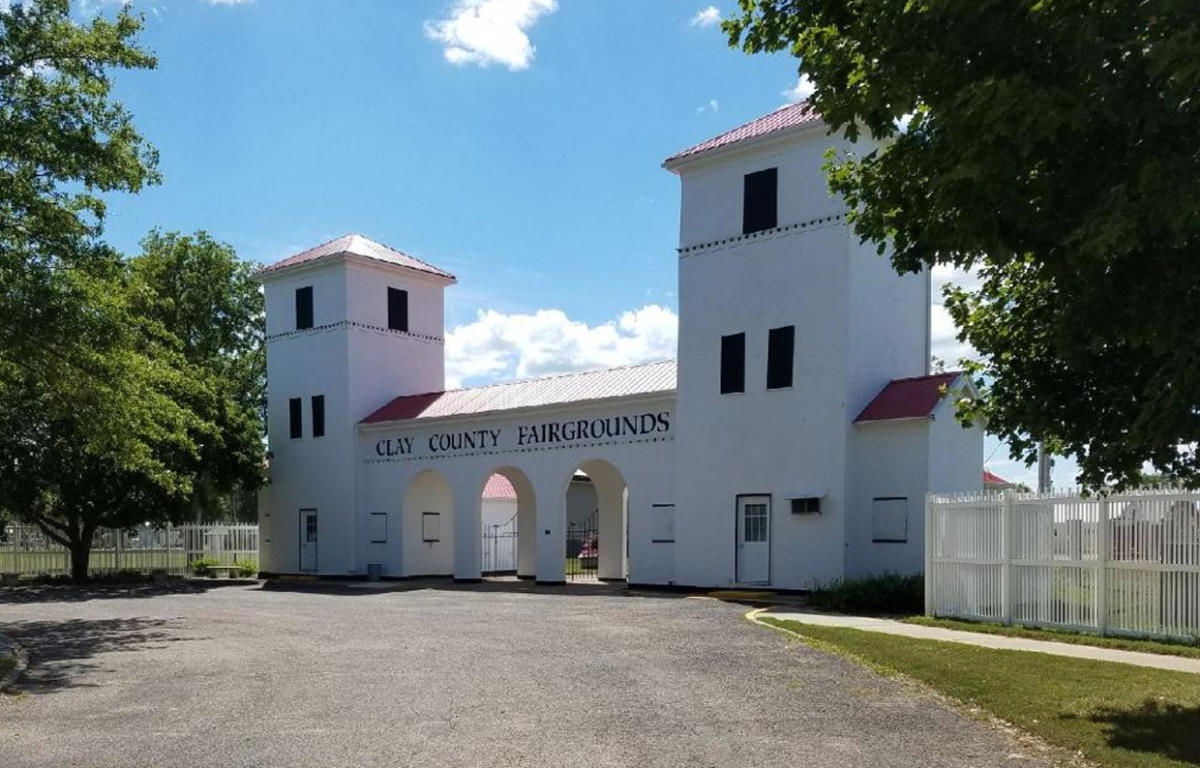 SPENCER, Iowa -Planning continues for the 2020 Clay County Fair held in September, according to Fair manager Jeremy Parsons.
While other events in Iowa and around the United States are being postponed or cancelled due the COVID-19 pandemic, fair officials reinerate they still have a few months before a decision would need to be made on whether to cancel the fair.
Parsons says all 99 of Iowa's county fairs are still on as scheduled. He says other fairs around the Midwest and North America have been cancelled.
The 2020 Clay County Fair is scheduled for September 12th through the 20th.