BEDFORD, Iowa — A 32-year old Bedford man is facing a first-degree murder charge after a fatal stabbing occurred around 11 PM Saturday.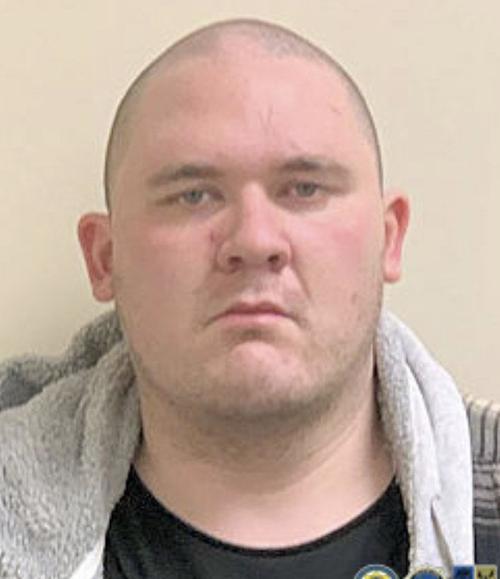 MayThe Iowa Department of Public Safety said 62 year old Penny Sue Godfirnon, of Bedford, died.
The Taylor County Communications Center received a 911 call, according to a Iowa Department of Criminal Inverstigation (DCI) report. The call came from 108 Pearl Street in Bedford. Once Taylor County Sheriff's deputies arrived they found Godfirnon had been assaulted with a knife.
Authorities said the suspect was 32-year old Christian Andrew May, 32, of Bedford.
May was transported to the Taylor County Jail and arrested for first-degree murder (Class A Felony) and Willful Inury (Class C Felony), according to DCI.