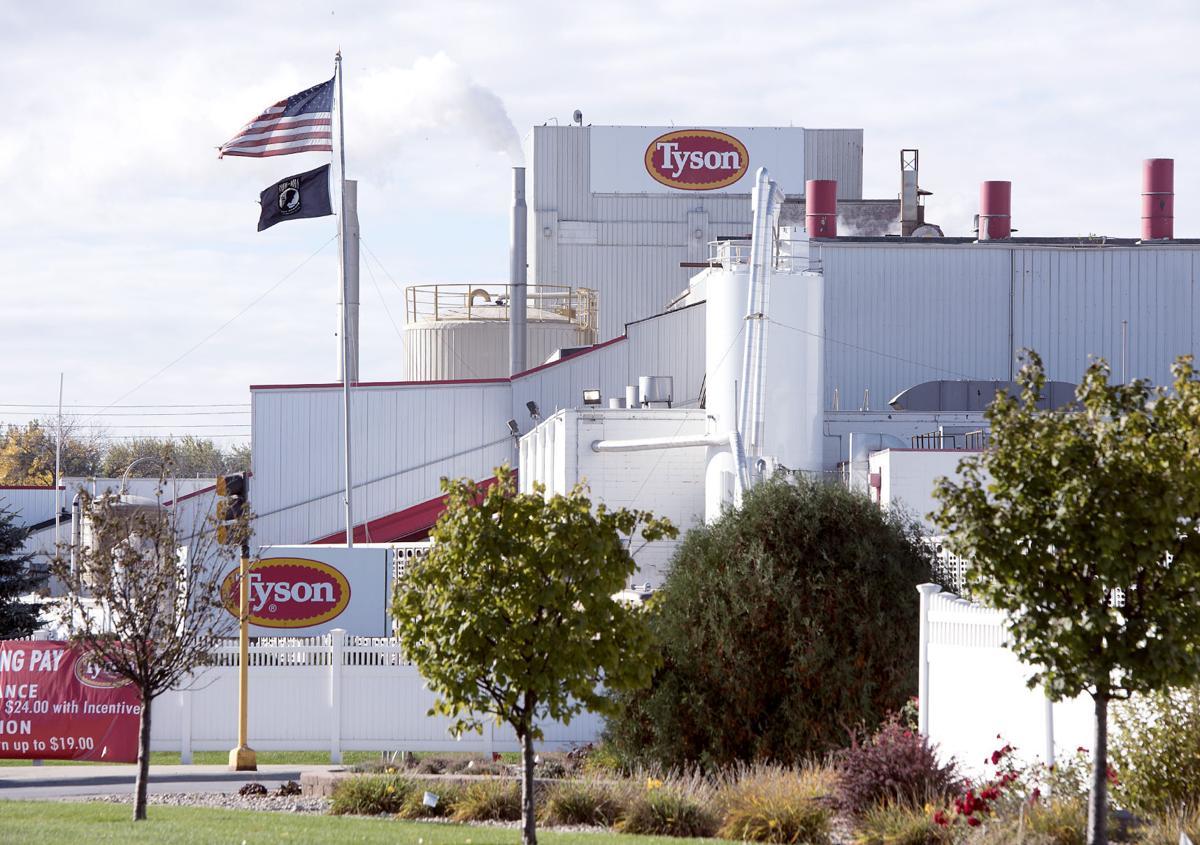 Tyson Foods Storm Lake Facility
STORM LAKE, Iowa - Buena Vista County, Iowa now tops the New York Times list for the fastest growing COVID-19 hotspot in the country. For nearly two months, Sioux City topped the same list.
Hot spots: Counties with the highest number of recent cases per resident

Buena Vista County, home to a Tyson Foods plant in Storm Lake, has seen a rapid rise in positive cases over the last three weeks.
On Saturday, May 23rd, Buena Vista had 227 confirmed positive cases. Just four days later on the 27th of May, they added 414 for a total of 661.
Last Saturday (June 6), the total number of confirmed cases had grown to 1,111 positive cases and now, on June 13th, they near 1,600 positive cases. Six people have died in the county.
According to the state's health website, 1 in every 14 people in the county has tested positive for COVID-19.
A large portion of the outbreak has been tied to the Tyson Foods plant in Storm Lake where nearly 600 employees had tested positive as of June 2nd.
The plant had halted operations in late May to help slow the spread.
This was just the latest meatpacking plant in the area to fall victim to a COVID-19 outbreak.
There is a Test Iowa site set up in Storm Lake to serve the Buena Vista Area. You can sign up for a test at TestIowa.com.