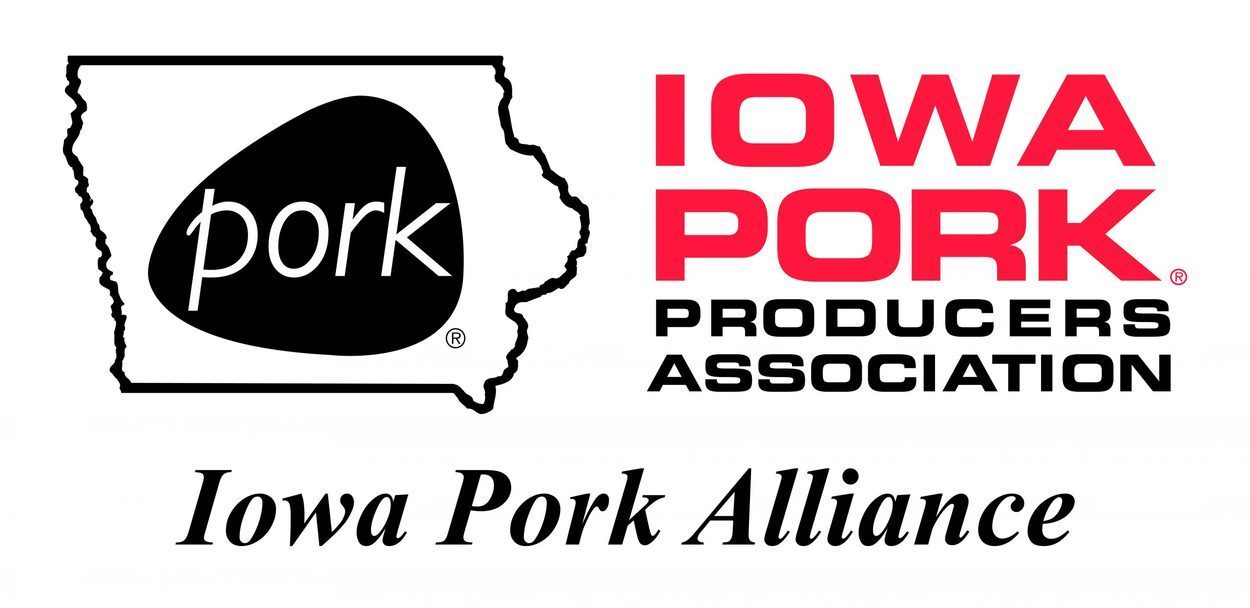 Iowa counties with organized and active local pork groups were recognized at the 2020 Iowa Pork Congress for their 2019 efforts to grow membership and increase local activities.
33 counties were recognized for exceeding membership goals, including Calhoun and Pocahontas.
32 counties were recognized for having an active presence in their communities, including Buena Vista, Calhoun, Cherokee, Clay, and Ida. The County Involvement Awards were measured through a points system on activities to promote the pork industry. Such activities could include grillings, supporting youth activities, advertising, and other pork promotions.