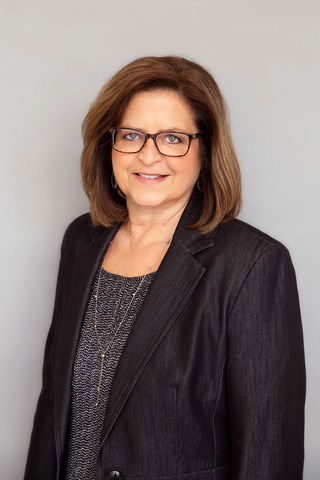 BY ROCHELLE GILMAN, Director of Nutrition and Health | Iowa Beef Industry Council
Are you looking for great-tasting beef steaks and roasts that are economical? These overlooked budget-friendly beef cuts are sure to delight your table and help provide a healthy and balanced meal. You can make any beef cut tender and taste great when using the right cooking method. A good general rule of thumb, less tender and less expensive cuts of beef, such as the chuck and the round, need a moist heat method, like braising, stewing, or slow cooking. Sometimes you just need a really good, budget-friendly meal that tastes better than something that comes from a box. The following five beef cuts are sure to do the trick:
Top Round Steak: Try this Beef and Pasta with Asian Peanut Sauce recipe that uses thin strips of Top Round Steak that are quickly cooked in teriyaki sauce before joining thin spaghetti noodles and cucumbers with a flavorful peanut butter sauce. Don't have pasta on hand? Use ramen or rice instead and your choice of veggies.
Sirloin Tip Roast: This boneless, lean cut is a superstar in the world of low-cost cooking. The Sirloin Tip Roast makes great stir-fry strips, kabobs, stew meat, or Cubed Steak. It is the perfect cut for this quick and Easy Beef Stroganoff recipe. This classic has been tested and perfected just for you. Don't have mushrooms and gravy? Use any can of creamed soup instead.
Arm Chuck Roast: An economical and flavorful cut that is best when slow-cooked will leave you craving a dish with shredded beef. Try one of these Four-Way Slow Cooker Shredded Beef recipes that are sure to please everyone at the dinner table.
Eye of Round Steak: This tremendous value cut is lean and boneless. The Eye of Round Steak is ideal for marinating, then grilling or skillet cooking. This Kung Pao Beef recipe is quick, easy, and uses prepared sauces and frozen veggies for a delicious, fork-tender meal. Use any pre-prepared Asian sauce and veggies on hand.
Bottom Round Steak: A good, everyday cut that is boneless and lean. Enjoy your favorite BBQ flavors with this BBQ Beef Skillet with Cornbred recipe.
Visit Beef. It's What's For Dinner. for more affordable beef cuts and recipes.