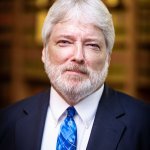 By CLARK KAUFFMAN, Deputy Editor | Iowa Capital Dispatch
Former Iowa Public Information Board member Renee Twedt was arrested this week and charged with burglary and theft for allegedly stealing $5,000 worth of property from her estranged husband.
Twedt, 51, of Story City, served on the nine-person board through April when her four-year term expired. She was an active member of the board at the time of the alleged theft.
Twedt served on the board as a government representative. In 2010, she began serving as Story County treasurer, but was defeated in the 2018 election. Members of the board are appointed by the governor.
According to Story City Police Chief Matt L. Sporleder, Twedt was captured on a surveillance camera entering her estranged husband's GMC Sierra on April 27 in Story City. She allegedly looked through the truck for roughly 30 minutes, then left the vehicle with a backpack she took from the truck.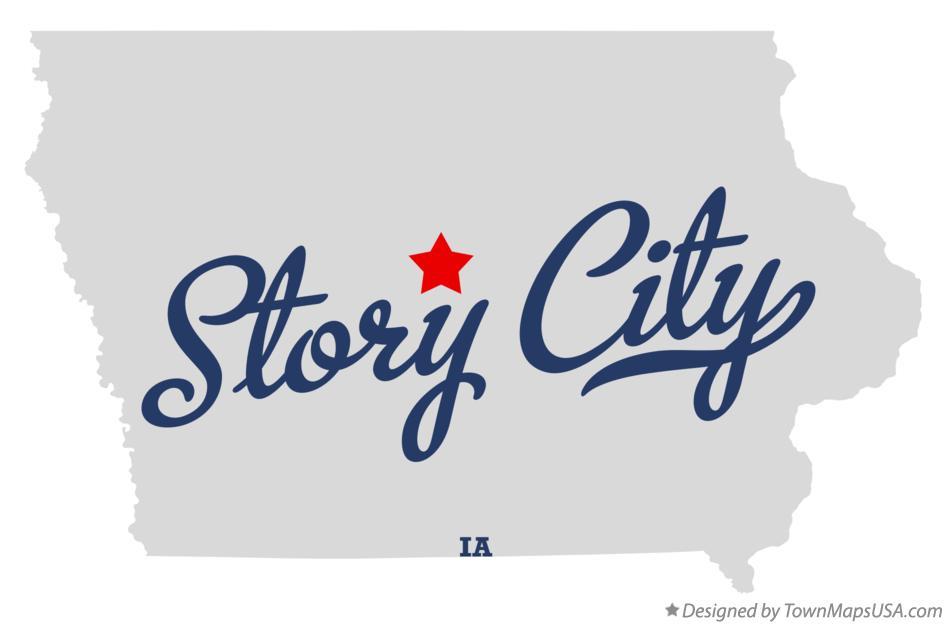 Twedt's husband later reported that $4,000 in cash and more than $1,000 worth of camera equipment had been taken from the vehicle.
Twedt is charged with third-degree burglary, second-degree theft and operating a vehicle without the owner's consent, Sporleder said.
Twedt's arrest this week is the latest in a string of legal skirmishes.
In June 2019, Twedt was arrested in Boone County for drunken driving. According to the police report, Twedt had collided with a parked vehicle and then fled the scene in her Lincoln Navigator. Police found her a short time later with an open container of alcohol inside her vehicle. Twedt's blood-alcohol level was alleged to be 0.260, more than three times the legal limit for driving. She was subsequently convicted of first-offense OWI and sentenced to four days in jail. Charges of driving with an open container and striking an unattended vehicle were dismissed.
In December, Story City police found Twedt passed out in her parked car. She was cited for driving while her license was revoked. She later pled guilty and was given a 30-day suspended jail sentence and fined $1,000. A related charge of having an open container of alcohol in the car was dismissed.
Soon after the December arrest, a warrant was issued for Twedt's arrest for failing to report to the jail and serve her time on the OWI conviction. At the time, her attorney argued to the court that Twedt was "undergoing some personal issues." In January, she was cited for contempt of court for failing to serve the jail sentence and was fined $500.