HARTLEY, Iowa — 37-year-old Cory Ray Mohni of Hartley is facing a felony narcotics charge after allegedly being found in possession of methamphetamine for the third time.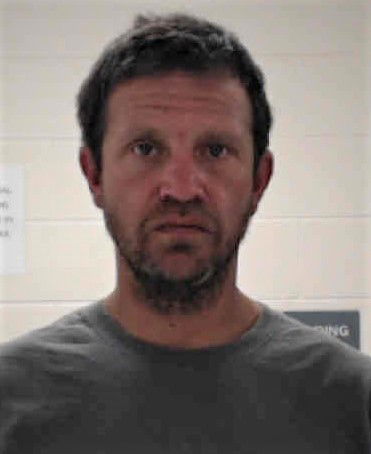 MohniHartley Police were dispatched to a residence around 12:40 PM on Thursday, for a report that someone had found methamphetamine that allegedly belonged to Mohni. Hartley Police are reporting they were told by the homeowner that Mohni was in the home's garage loacated at 211 N. Seventh Ave. East, where the meth had been found.
Police made contact with Mohni, who allegedly admitted that he had possession of methamphetamine and paraphernalia in his pocket, as well as two bags of methamphetine in a tool box in the garage. Court records say the items were recovered by law enforcement and Mohni was placed under arrest and transported to the O'Brien County Jail.
According to authorities, Mohni has been convicted for possession of meth on two previous occasions, which elevates this charge to a Class D Felony.