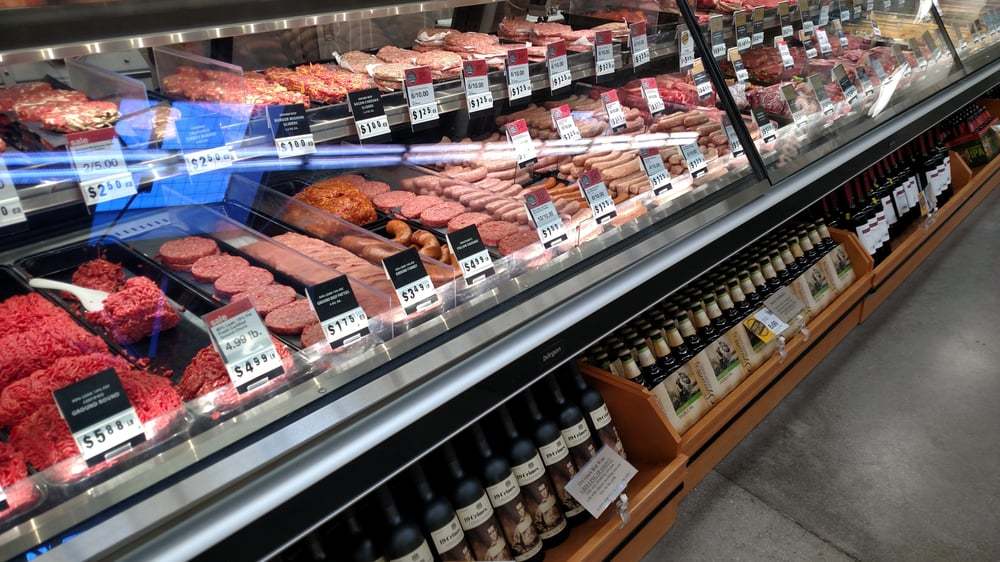 Hy-Vee has announced that it will soon begin limiting meat purchases at all of its stores due to COVID-19.
Tuesday's announcement is a reversal from from a statement made Monday by company officials, saying the company's meat supply was "stable" as long as customers continued shopping like normal.
Effective Wednesday, May 6, each Hy-Vee customer will be limited to four packages of a combination of fresh beef, ground beef, pork and chicken.
A new statement from Hy-Vee says the company is preparing for possible fluctuations in products as a number of meat processing facilities temporarily close due to COVID-19 outbreaks. In Hy-Vee's statement is says some customers may not find the specific items they are looking for.