JOHNSTON, Iowa - New guidelines have been issued for restaurants in the 77 Iowa counties that have Governor Reynolds' permission to reopen on Friday. Iowa Department of Public Health deputy director Sarah Reisetter says restaurants must limit capacity to 50 percent of normal and no more than six people should be allowed to sit at a table.
Reisetter says the guidelines include an enhanced cleaning schedule and eliminating bar areas where people sit close together.
The proclamation Reynolds issued Monday also allows farmers markets to open in May. Reisetter says vendors may only sell farm products and food.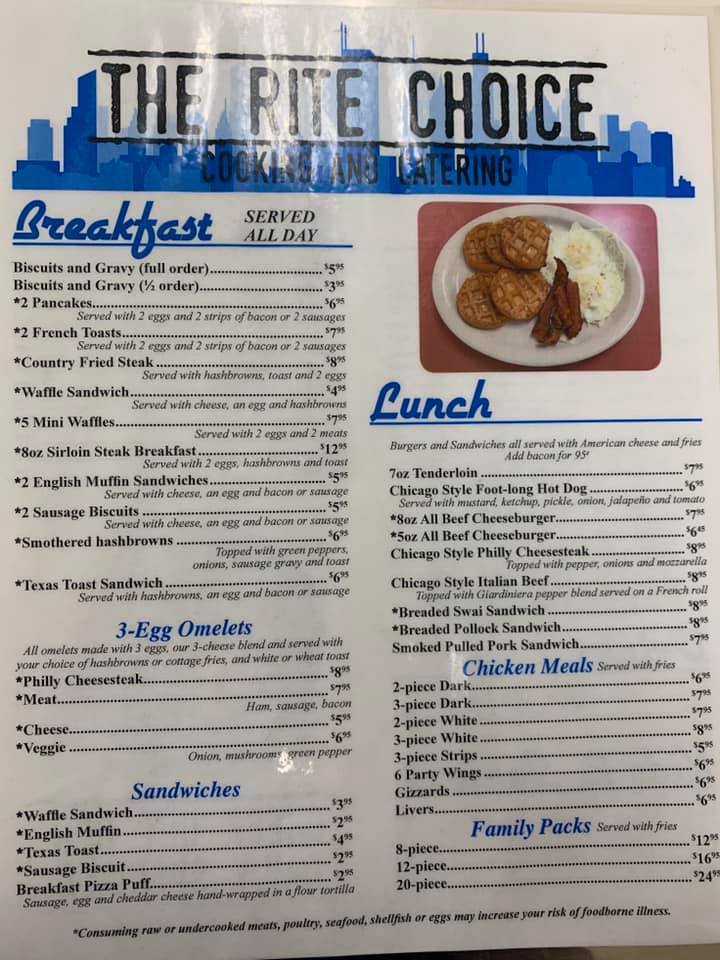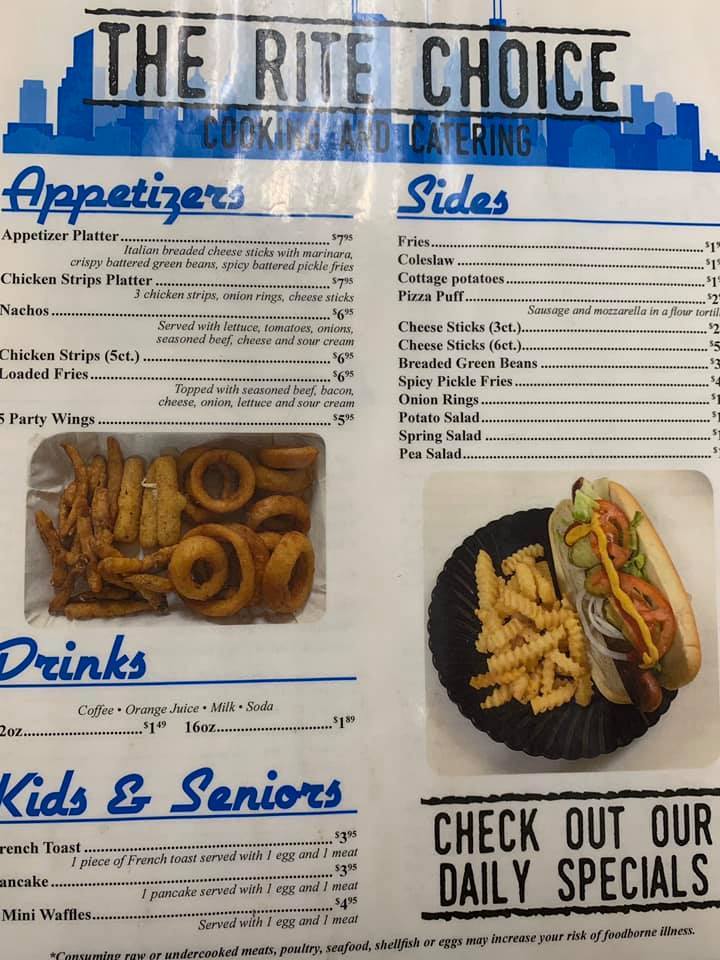 The RIght Choice Restaurants And Catering Menu in Cherokee looks forward to the return to their loyal customers