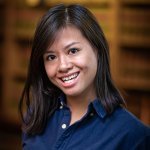 By LINH TA, Reporter | Iowa Capital Dispatch
The Iowa Legislature will continue the suspension of its session through May 15 due to the COVID-19 pandemic.
Iowa's legislative session has been on hold since March 16, when legislators gave Reynolds expanded powers to allow her to deal with the outbreak. Reynolds issued her first emergency order to shut down bars and other businesses on March 17.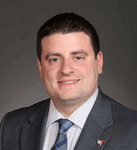 Rep. Pat Grassley
The Legislative Council is scheduled to meet Wednesday by telephone. The council, made up of 24 legislators, is empowered to act for the Legislature when the full body is not in session.
While the Legislature is continuing to suspend session, Reynolds announced plans on Monday to allow 77 of Iowa's 99 counties to reopen their retail shops and restaurants. She is also allowing churches statewide to reopen under guidelines for social distancing.
House Speaker Pat Grassley, R-New Hartford, praised Reynolds' decision.
"Iowans have been patient and played a critical role in slowing the spread of the coronavirus during this unprecedented public health emergency," Grassley said in a news release. "We need to get folks back to their jobs, schools, churches, and social lives in a responsible way as soon as possible. I want to thank Governor Reynolds for her cautious approach to reopen our state and return to normal."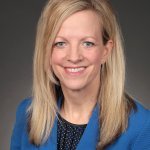 Senate Minority Leader Janet Petersen

Meanwhile, Democrats are condemning the governor for reopening parts of the state. In a statement, Senate Majority Leader Janet Petersen said there needs to be more testing and contact tracing before Iowa can open back up.
"Iowa is experiencing staggering daily infections, record-high deaths, and it has yet to hit its peak," Petersen said in a statement. "This is not the time to try to make people happy by randomly reopening segments of the economy like crowded farmers markets."