ARNOLDS PARK, Iowa - The Iowa Rock 'n Roll Music Association (IRRMA) announced Friday evening it will be temporarily closing its museum in Arnolds Park effective Saturday (June 13).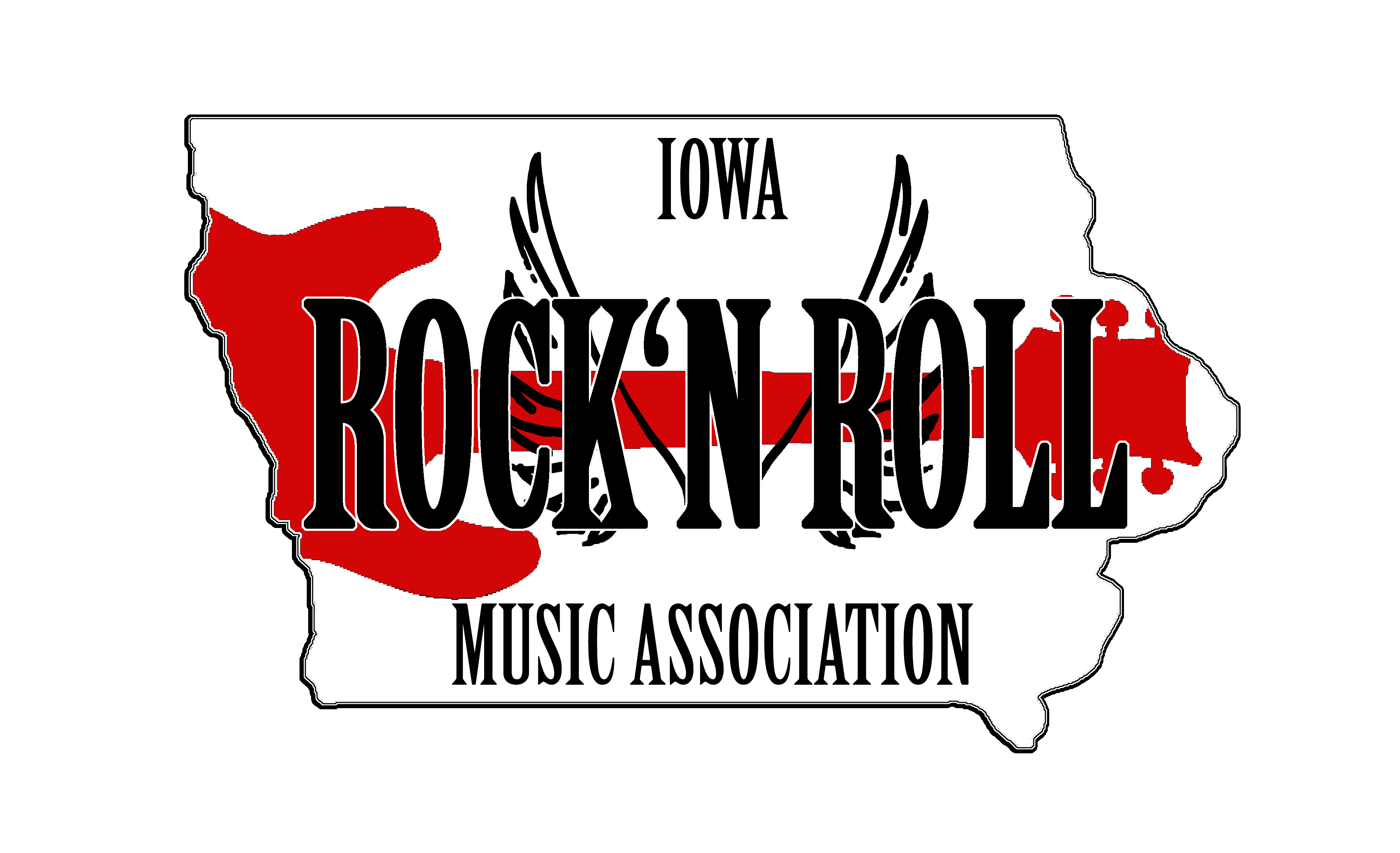 IRRMA Executive Director Clay Norris says they took the action after hearing today's (Friday's) announcement from the Arnolds Park Amusement Park regarding the temporary closure of the park and its museums.
The Iowa Rock 'n Roll Museum had been officially reopened for only one week, having reopened June 6.
In a statement, Norris says;
"Upon learning from Arnolds Park CEO Jeff Vierkant that the Amusement Park, the Welcome Center/Maritime Museum, and the Arnolds Park Museum would be closing once again, we decided it was in everyone's best interest to do the same. We can't deny the almost exponential increase in positive COVID-19 cases in our county. The safety of our patrons and of our staff is always our utmost concern."
The association adds that there will be weekly streaming of concerts on their Facebook and Instagram pages for everyone's entertainment during this challenging time.
There was no word as to when the attraction may re-open.