An Iowa man convicted of murdering five people in 1993 is scheduled to be executed in July at the U.S. Penitentiary in Terre Haute Indiana.
A District Judge Tanya Chutkan of Washington, D.C., issued a preliminary injunction in November that blocked the execution of Honken last November.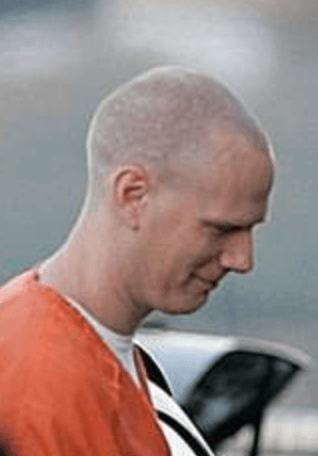 HonkenHonken was convicted in a 2004 federal trial in Sioux City of five counts of murder during a continuing criminal enterprise and numerous other counts.
The jury found that he killed two drug dealers who were to testify against him during a 1993 investigation, a mother and her two children. Their bodies weren't recovered for years.
Honken, 52, a resident of Britt, expanded his meth-making and selling enterprise in the following years.
U-S Attorney General William Barr on Monday directed the Federal Bureau of Prisons to schedule the executions for July 17.
The inmates besides Honken who will be executed are: Danny Lee, who was convicted in Arkansas of killing a family of three, including an 8-year-old; Wesley Ira Purkey, of Kansas, who raped and murdered a 16-year-old girl and killed an 80-year-old woman; and Keith Dwayne Nelson, who kidnapped a 10-year-old girl who was rollerblading in front of her Kansas home and raped her in a forest behind a church before strangling the young girl to death with a wire. .
Iowa does not have the death penalty for crimes prosecuted in its state courts. The U.S. government announced in July 2019 it would resume executions for the first time since 2003.