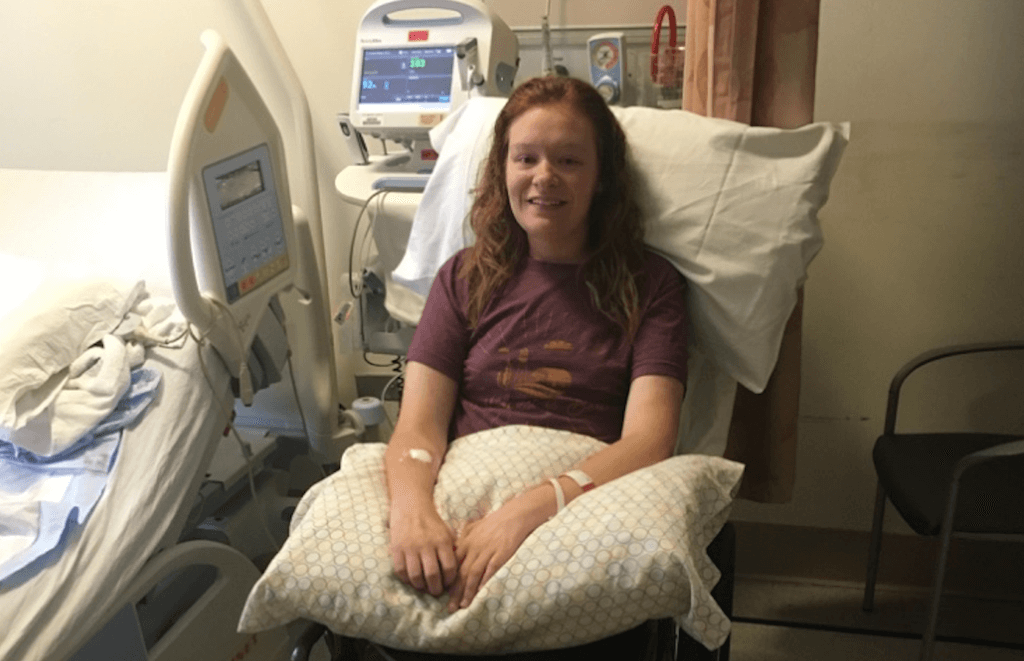 SPENCER, Iowa - Jaci Hermstad of Spencer has passed away following a long courageous battle against an aggressive form of ALS, or Lou Gehrig's Disease. Hermstad was 25.
Jaci's family confirmed her passing saying the dreaded disease took her early this morning (Friday)
Jaci was officially diagnosed with ALS on Valentine's Day of last year. Jaci's twin sister Alex passed away at age 17 from ALS on Valentine's Day (2011).
Last fall, Hermstad began a series of infusions of an experimental drug that got special clearance from the FDA -- a drug engineered specifically for Jaci from her late sister's DNA map. Doctors hoped it would slow the progression of the disease and possibly even save Jaci's life. But Jaci's condition declined recently and she was moved into hospice care where she passed away.