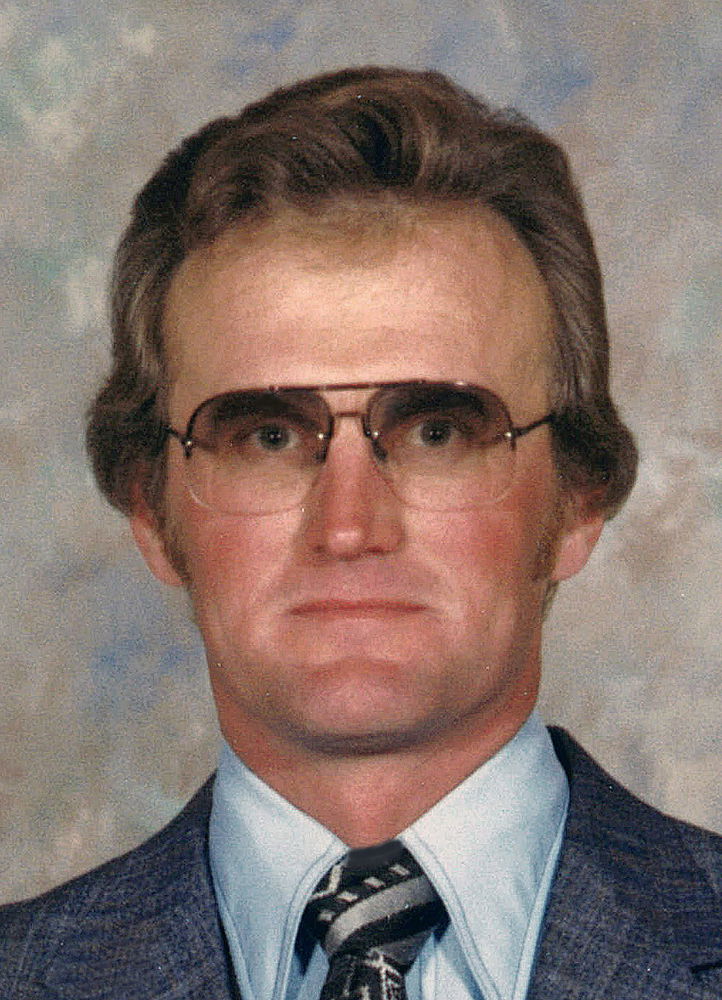 Kenneth Henry "Kenny" Boernsen, 77, of Mae City, passed away tragically on Monday, April 20, 2020, the result of a farm accident.
Kenneth Henry "Kenny" Boernsen was born December 22, 1942 on the family farm near May City, Iowa, the only son of Henry G. and Martha (Recher) Boernsen. He and his two sisters, Delores and Arlene, grew up in the May City area doing what most farm kids do - helping with chores around the farm and playing when you could. Kenny received his early education at Harrison #4 Country School, graduating from Hartley High School in 1959.
In 1961, Kenny was united in marriage to Karen Morfitt at Everly. They were blessed with a daughter, Terrie Ann, on May 4, 1961.
Kenny enlisted in the United States Navy in 1966, serving his country with the Seabees during the Vietnam War. Following his honorable discharge, he returned home and continued working with his father on the farm. Eventually, he purchased his own land near May City and built a new home in 1982.
Kenny always enjoyed going to farm auctions, hoping to reclaim or repurpose old steel farm equipment that still held a spark of life. He was also a member of the local VFW Organization.
He is preceded in death by his parents, Henry and Martha Boernsen; his sister, Delores and her husband, Roger Sommers; brother-in-law, H. David Zielske; and nephew, Michael Zielske.
Survivors include his daughter, Terrie and her husband, Dave Hempen and their two sons: Trevor and Marcus all of Altoona; his sister, Arlene Zielske of Faribault, Minnesota; many nieces and nephews, other relatives and friends.
In accordance with the guidelines regarding COVID-19, a Graveside Service will take place at a later date.
Sanborn-Hartley Funeral Homes is handling arrangements.