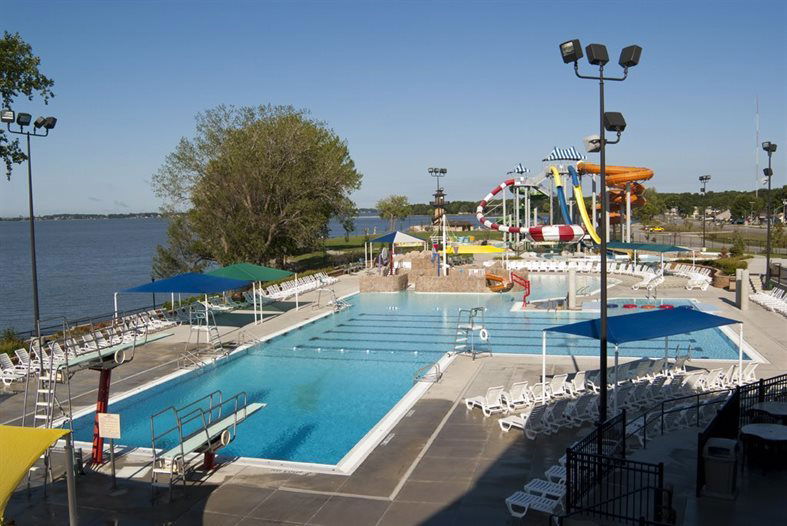 STORM LAKE, Iowa - King's Pointe Resort informed the Storm Lake City Council Monday they will reopen at 750 capacity, half its normal.
City officials are apprehensive about the opening of King's Pointe because of a spike in cases in Dickinson County, which came shortly after Arnolds Park amusement park reopened and since closed.
The proposed hours would be cut back, from 11AM to 8 PM. General Manager Mark Clossey is suggesting a soft opening where only the pool, diving boards, and "Lazy River" would be open on June 28th.
Swimming lessons would be offered to the public in groups of no more than ten. Clossey said they have 300 pool members signed up. Clossey is proposing having a COVID-19 screening checklist, and a hold-harmless waiver pertaining to COVID-19 be put in place.
Clossey said hand sanitizing stations would be set up throughout the facility. He said restrooms would be disinfected every hour, and staff members would wear masks.
The waterpark would open on July 3rd at 50-percent capacity. Clossey is recommending that the water slides be disinfected prior to opening and after closing each day.