SIBLEY, Iowa — A 32-year old Worthington, Minn., woman was arrested on Saturday on a pair of outstanding Osceola County felony warrants.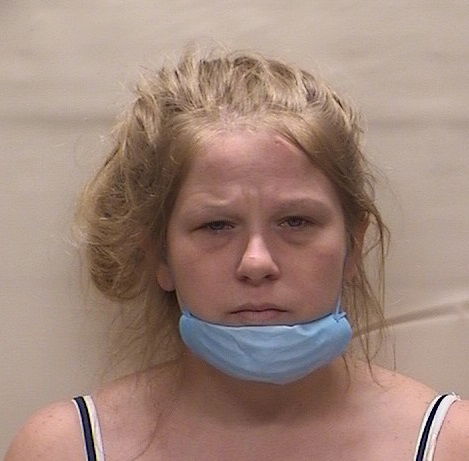 RethwillThe Osceola County Sheriff's Office reports the arrest warrants for Candi Jo Rethwill are for: Third Degree Kidnapping (Class C Felony); Willful Injury Causing Bodily Injury (Class D Felony); False Imprisonment (Serious Misdemeanor); 5th Degree Criminal Mischief and Obstruction of Community Communications (Both Simple Misdemeanors).
Sheriff officials report Rethwill has been booked into the Osceola County Jail, and held on a $10,000 bond. Rethwill is also being held on a warrant for Nobles County, Minnesota.