MONTEZUMA, Iowa - The trail for Christhian Bahena Rivera, the man charged will killing 20-year old Mollie Tibbetts nearly two years ago will likely have the trail bumped to next year because of the novel coronavirus pandemic.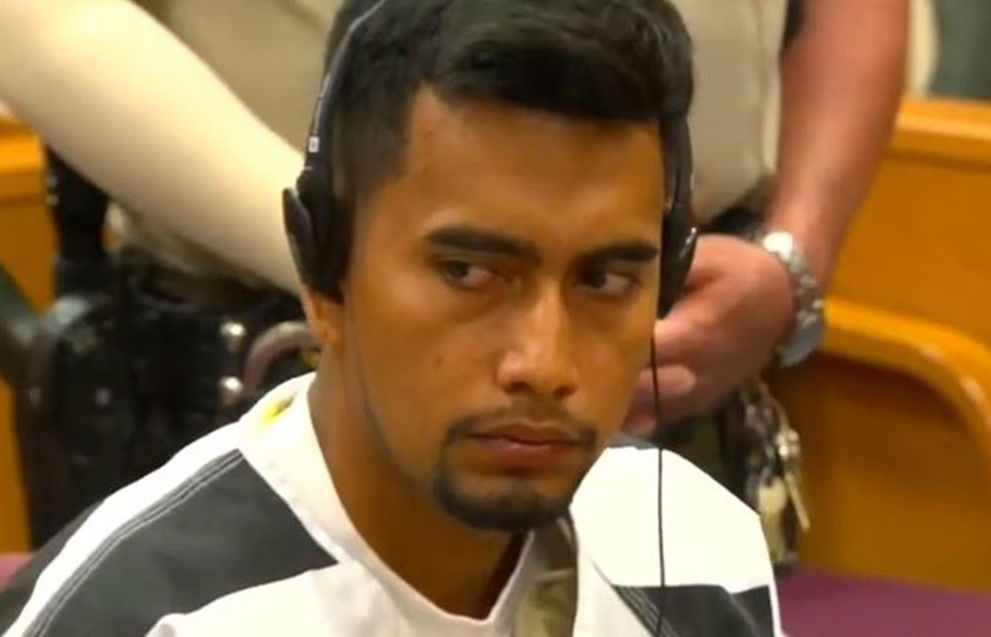 RiveraIn a joint motion filed Monday by the prosecution and defense they're asking 8th Judicial District Judge Joel Yates to move the trial for Rivera, to January 26, 2021. Trial had been set to begin September 29 of this year. Both the State and the Defense believe that the trial is better conducted at a later time.
Tibbetts, a University of Iowa student was jogging near her hometown of Brooklyn when Rivera was alleged to have approached her and eventually kill Tibbetts. Tibbetts body was found dead Aug. 21, 2018, her body hidden in a cornfield in rural Poweshiek County after a month long search. Tibbett's disappearance drew national attention.
Rivera, 26 has been charged with first degree murder in the stabbing death of Tibbetts.
Rivera's murder trial was moved to Woodbury County, one of Iowa's busiest courtrooms. The delay will give officials more time to decide the best way to proceed while protecting the health of all jurors, witnesses and anyone else in the courthouse.
A "glut of cases" expected in Woodbury County will have speedy demand deadlines and numerous COVID-19 restrictions on social distancing. Nearly three times the number of regular jurors will be needed for the Rivera trial, making social distancing more challenging.