DES MOINES, Iowa — Iowa Attorney General Tom Miller has filed the first price gouging lawsuit as a result of the COVID-19 pademic against a Northwest Iowa man from Orange City.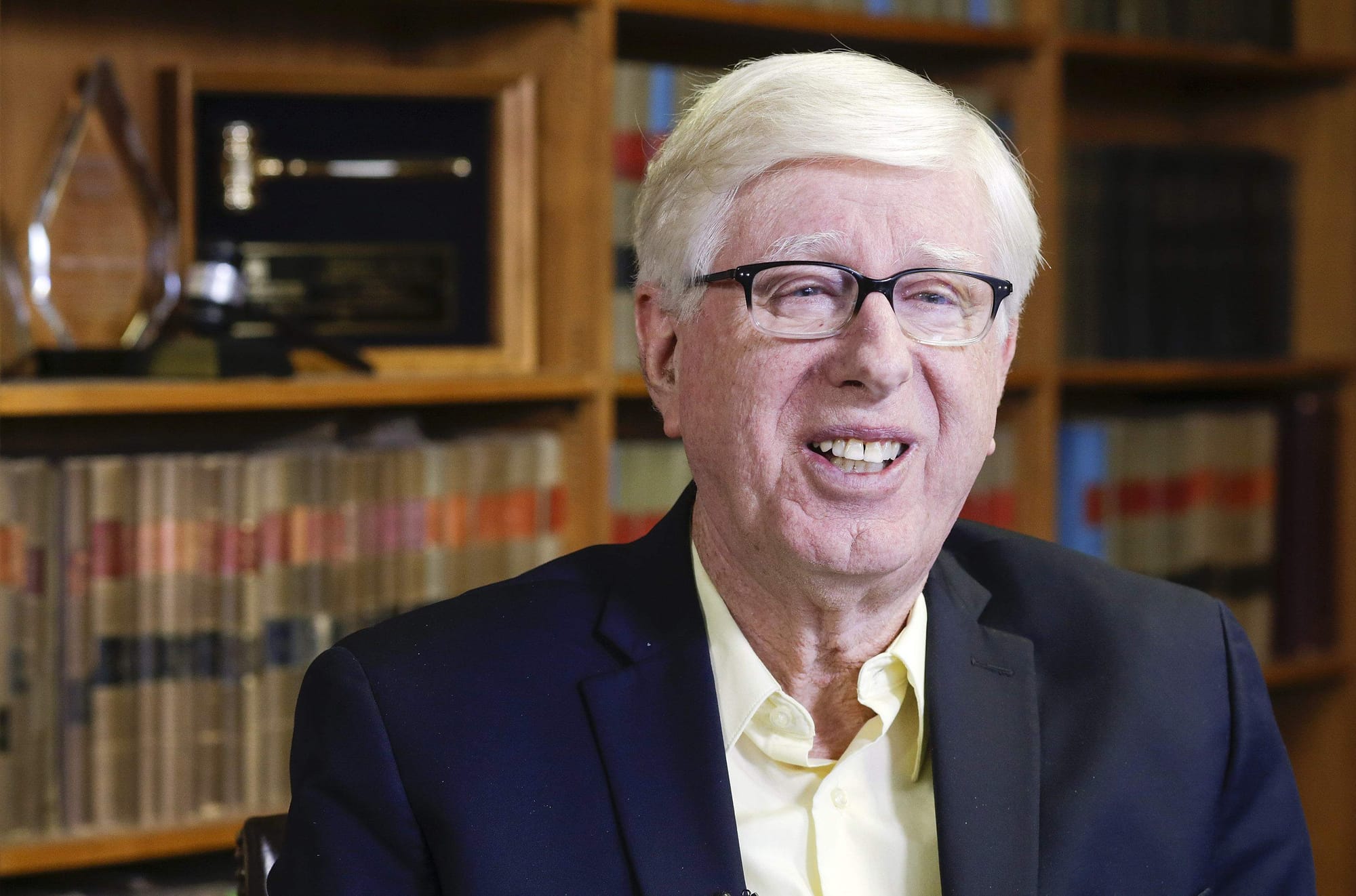 Attorney General Tom MillerIt is alledged Michael Noteboom of selling more than 250 items at excessive prices on eBay, including toilet paper, paper towel and disinfecting and sanitizing products.
TheAttorney's general's lawsuit filed last week asks a judge to order a temporary and permanent injunction to stop Noteboom from selling household merchandise on any platform and also seeks restitution and civil penalties.
Lynn Hicks is the Communications Director for the Attorney General's Office. He tells us there are no exact numbers that define price gouging in these types of situations. Hicks went on to say the price gouging rules apply to anyone selling a product that is considered essential.
If you feel you've got a legitimate complaints of possible price gouging in Iowa, You can submit your complaint by filling out the form on the Iowa Attorney General's website.