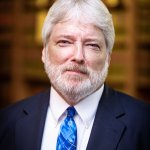 By CLARK KAUFFMAN, Deputy Editor | Iowa Capital Dispatch
With Iowa still setting new records for COVID-19 infections, Gov. Reynolds moved Wednesday to reopen retail stores, dental offices, campgrounds and fitness centers across the state.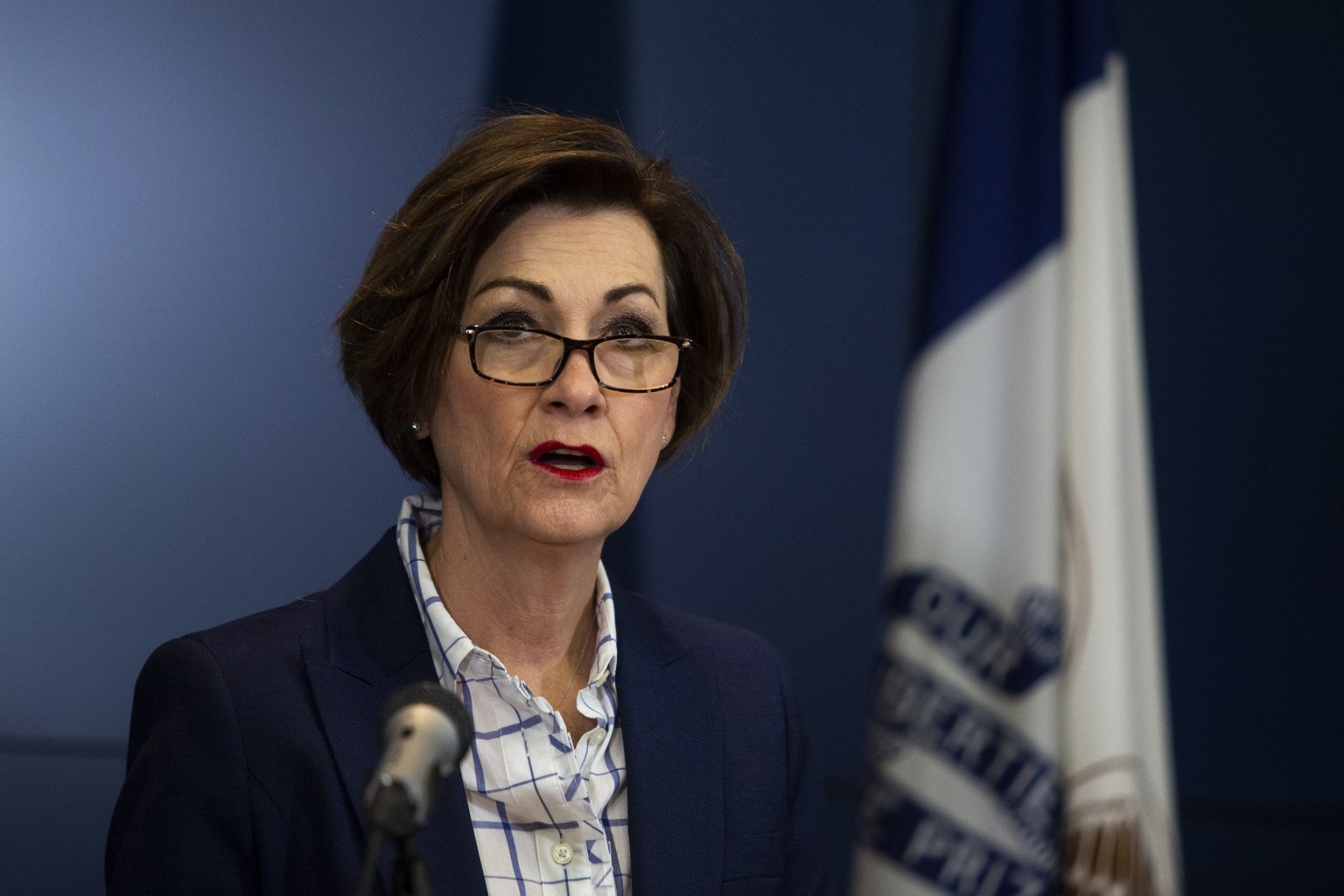 ReynoldsIn the 22 counties where restrictions on business activity have yet to be lifted, retail stores will be allowed to reopen Friday if they limit the number of customers in their store to 50% of maximum occupancy levels and follow recommended safety measures for social distancing.
Enclosed malls in the 22 counties can also reopen Friday, but they must limit customers to 50% of maximum occupancy levels, with all public seating and play areas remaining closed.
In those same 22 counties, fitness centers will be allowed to reopen Friday, but only if they conduct business on an appointment-only basis with only one customer in the facility at any given time. Reynolds has not yet lifted restrictions on restaurants in these counties, as she did May 1 in the rest of the state.
The 22 counties are Allamakee, Benton, Black Hawk, Bremer, Dallas, Des Moines, Dubuque, Fayette, Henry, Iowa, Jasper, Johnson, Linn, Louisa, Marshall, Muscatine, Polk, Poweshiek, Scott, Tama, Washington and Woodbury.
Reynolds' action came on the same day Iowa reported 12 additional COVID-19 deaths and 293 new infections. There have been 10,404 COVID-19 cases in Iowa since the pandemic began.
Dental offices can reopen throughout the state on Friday, assuming the practice has adequate inventories of personal protective equipment (PPE) on hand.
Also effective on Friday, public and private campgrounds will be allowed to reopen, provided that they implement reasonable measures to ensure social distancing and increase hygiene practices.
The Iowa Department of Natural Resources said Wednesday that state campgrounds will reopen Friday morning but only to campers with self-contained restrooms — meaning a tent or pop-up camper with a portable toilet, or an RV that has a working, self-contained bathroom.
At the same time, tanning facilities, drive-in movie theaters and medical spas will be allowed to reopen statewide, subject to restrictions that allow for social distancing.
Reynolds will also be allowing schools to begin the 2020-2021 school year before August 23.