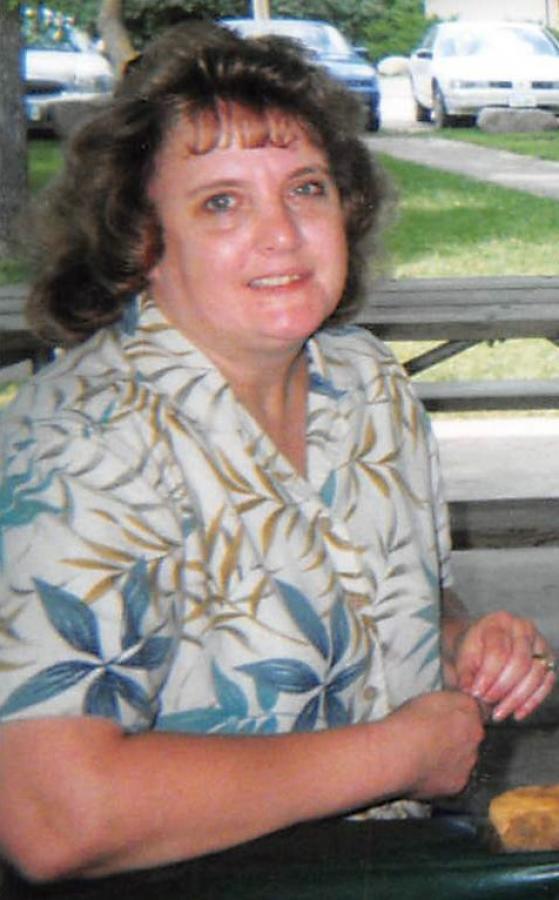 Shannon Jewell Goth, 65, of Cherokee, passed away unexpectedly at her home on Sunday, June 14, 2020.
Shannon Jewell Goth, the daughter of Clyde and Marion (Bakker) Hale, was born on July 8, 1954, in Las Angeles, CA. Her childhood years were spent in California where she attended grade school. At the age of 14, her family moved to Iowa. She later attended school in Cherokee and graduated from Washington High School in 1972. After high school she attended Secretary School at NW Iowa Tech College.
On January 5, 1973, Shannon was united in marriage to Ron Goth. They were blessed with two daughters, Stacy on July 12, 1973 and Karly on November 9, 1976. Following their marriage they resided in Cherokee where she worked at McWilliam's Drug Store, State Farm Insurance for many years and most recently for the Cherokee Regional Medical Center's Healthy Families program until her retirement.
Shannon was a member of the Immaculate Conception Catholic Church and the Catholic Daughter's. She enjoyed cross stitch, golf, her dogs, playing her old church organ in her living room, and volleyball. She also had an extensive doll collection. Most of all, she enjoyed spending time with her family and friends.
She was preceded in death by her daughter, Stacy on July 5, 1989; her father, Clyde Hale; in-laws, Adrian and Helen Goth; and brother-in-law, Roger Goth.
She is survived by her husband Ron Goth of Cherokee; daughter, Karly (Terry) Sindelar and their daughter Jade of Lincoln, NE; brothers, Danny Hale of Sutherland, Shawn (Vicki) Hale of Cherokee, and Ryan (Char) Hale of Sutherland; six step-brothers and sisters; brother-in-law, Craig (Lori) Goth of South Dakota; sister-in-law, Lori) Hackbarth and Hal of Clear Lake; other relatives and friends.
A private family service will be held at 10:30 AM Thursday, June 18, at the Greenwood-Schubert Funeral Home. The service will be live streamed on this obituary page for those who wish to watch the service. Father Armand Bertrand will officiate.
A public visitation will begin at 4 PM Wednesday, with the family present from 5-7 PM Wednesday night at the Greenwood-Schubert Funeral Home in Cherokee. The Catholic Daughters will have a rosary at 4:30 PM Wednesday at the funeral home.
Burial will be at Mt. Calvary Cemetery of Cherokee.