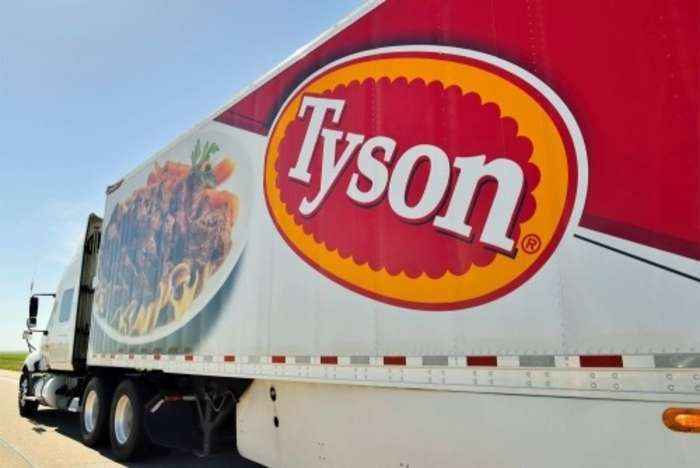 Tyson Foods Inc. is cutting prices on some beef products for retailers, a Tyson spokesperson told Fox Business on Wednesday.
From now until Saturday, some of its meats will be discounted by 20 to 30 percent, even as the coronavirus pandemic has temporarily shuttered some meat processing plants and threatened to disrupt supply chains.
The company says the discount is in appreciation of its customers' support. The discounts are also intended to help cattle producers and other segments of the company's supply chain by working through a backlog of cattle.
The discount comes as reports show prices at grocery stores across the U.S. are rising. The cost of groceries overall increased by more than 2.5 percent last month. The Bureau of Labor Statistics says that was the biggest increase from one month to the next since 1974.