LEMARS, Iowa - On Monday, May 11, the LeMars Police Department conducted a traffic stop on 24-year old Sean Williams of Edgerton, Wisconsin for an equipment violation.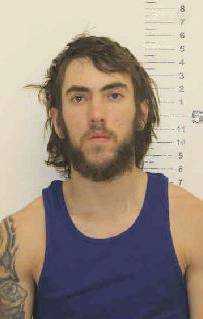 WilliamsOfficers questioned Williams about the presence of a minor in the vehicle and it was determined bu officials he had enticed the minor to meet him after they conversed on social media.
Williams was arrested and charged with enticement of a minor (Class D Felony), dissemination of obscene material to a minor (Aggravated Misdemeanor), and no drivers license or insurance.
Assisting the LeMars Police Department was the Iowa Division Of Criminal Investigation in the case, which is still under investigation.