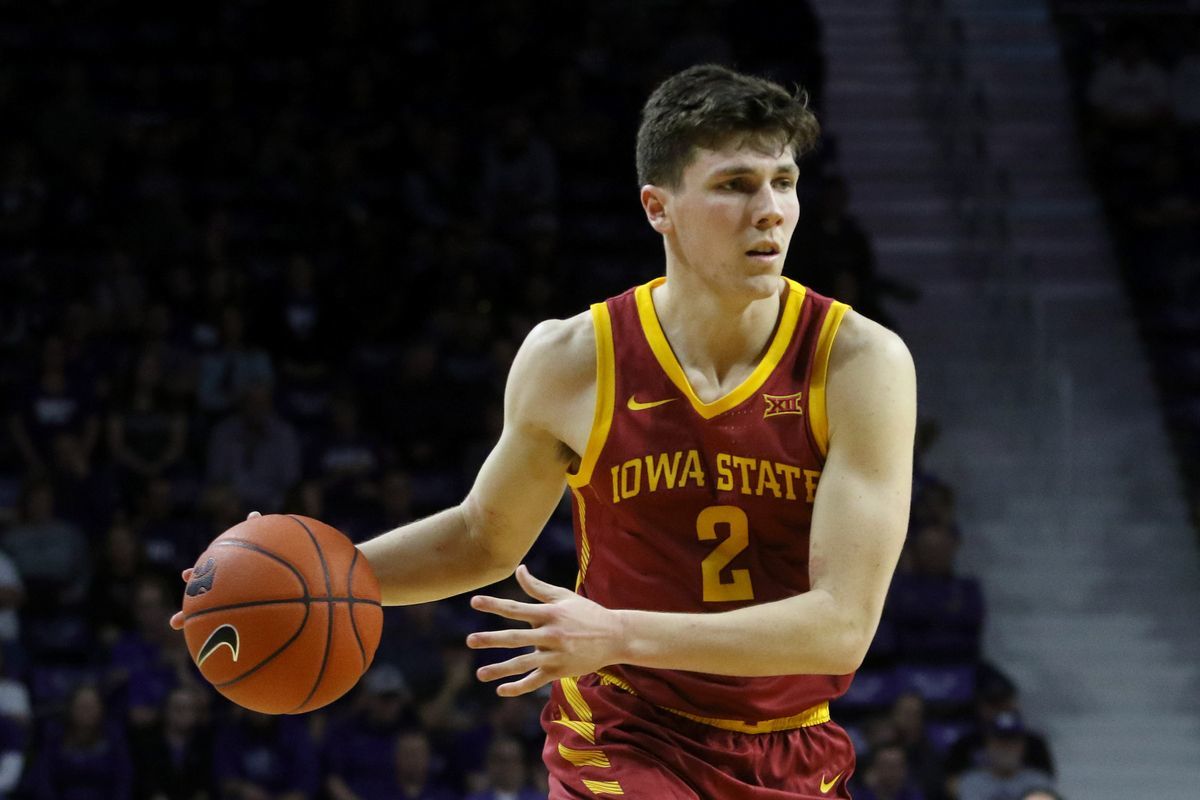 AMES, Iowa - A second member of the Iowa State men's basketball program in a week is saying goodbye to HIlton Coliseum and Cyclone fans. Caleb Grill, a freshman from Maize, Kan., will be transferring from Iowa State. Grill announced on social media Wednesday.
Grill, a 6-foot-3 guard averaged 2.1 points and 1.7 rebounds in 13.7 minutes per game. He started two contests for the Cyclones in his lone year with the program.
"After thoughtful consideration and discussing what would be best for me with my family," Grill wrote, "I have decided to transfer from Iowa State."
His departure opens a second scholarship for the Cyclones afterseldomly-used sophomore Zion Griffin, once a four-star recruit, announced his intention to transfer on Monday.
The Cyclones struggled, finishing 12-20, It's the first 20-loss season in 44 years for the program. They'll now likely have a minimum of six new players having already signed a four-man recruiting class. Javan Johnson, a transfer from Troy, also will be eligible after sitting out last season.