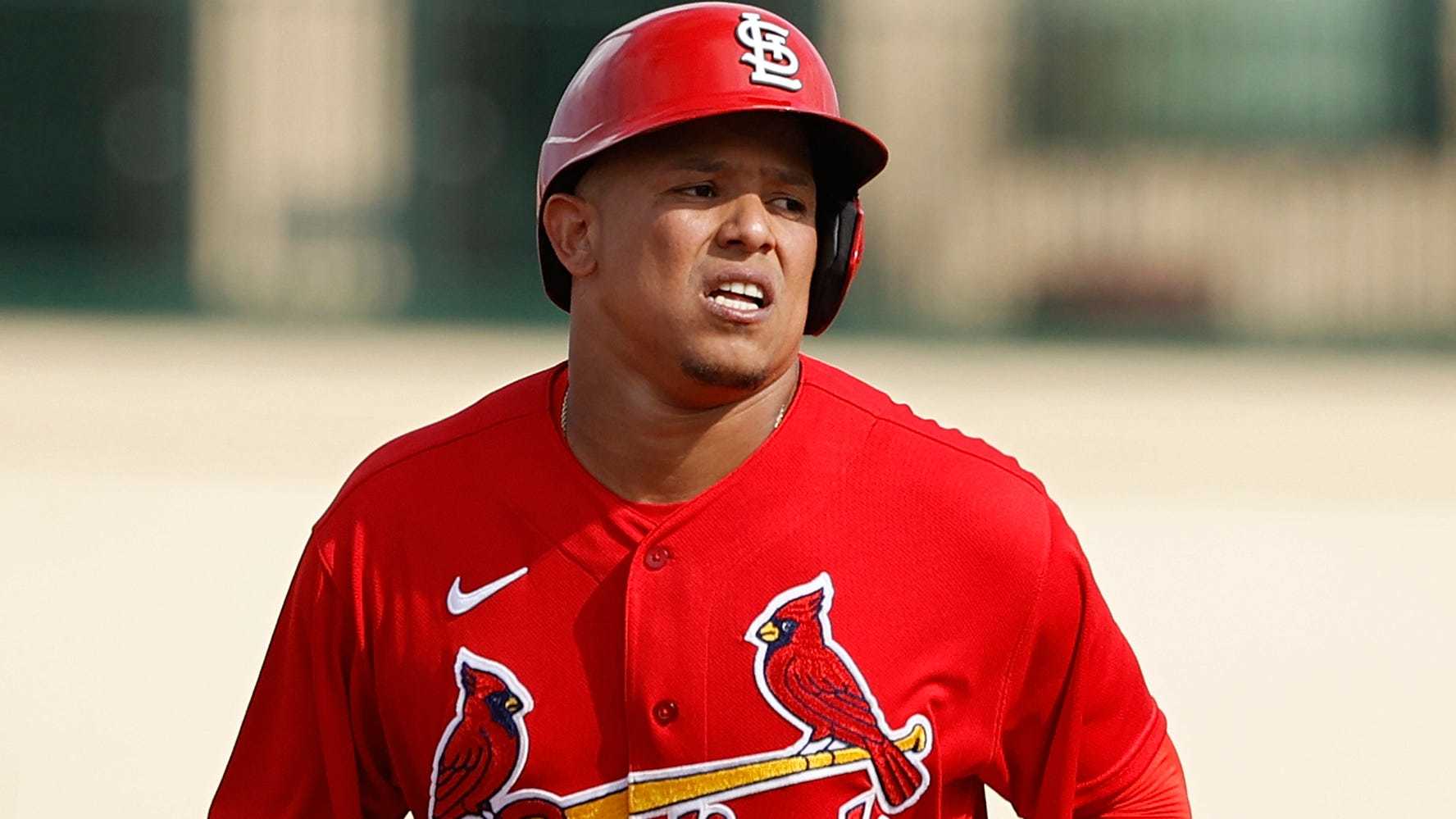 ST. LOUIS — Yairo Munoz is no longer a member of the St. Louis Cardinals.
The team announced Saturday it had given the third-year utility man his unconditional release waivers. The move leaves an opening on the 40-man roster, a surprising move given the Cardinals had no roster-related benefit to doing so.
Muñoz, now 25, has minor league options left, so you immediately knew something weird was going on for him to be released, rather than just sent to minor league camp to open the season at AAA.
The St. Louis Post-Dispatch reports that Munoz "left the team, flew home" without notifying the Cardinals.
Munoz has five years of team control remaining, and that youth coupled with his positional versatility could make him an attractive free-agent option for several teams. It's also fair to ask whether teams will hesitate given the circumstances surrounding Munoz's release.