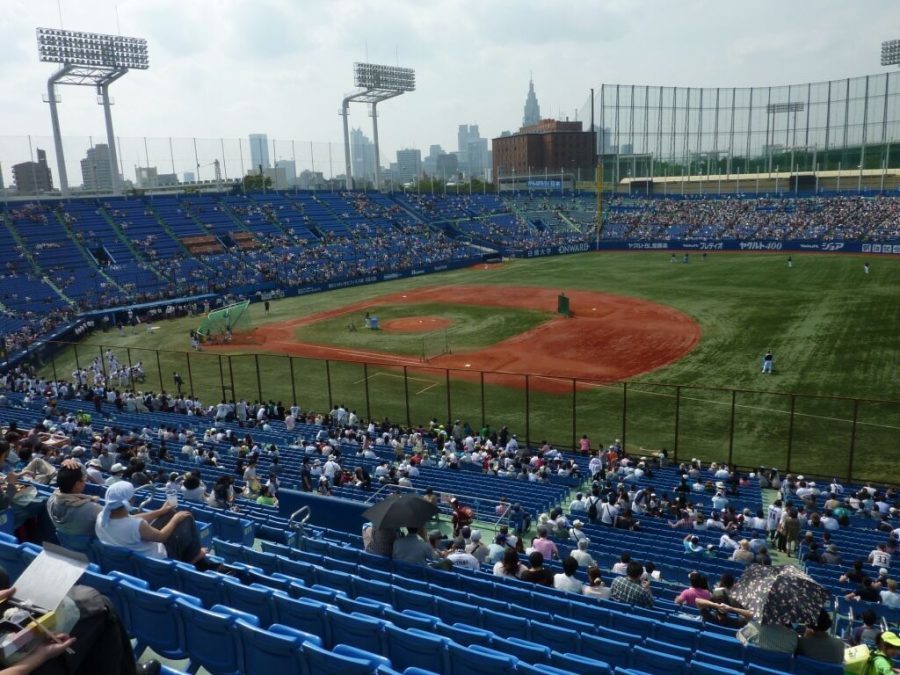 Meiji-Jingu Stadium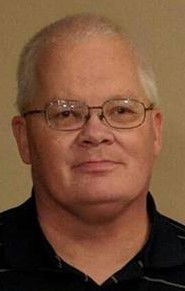 By JEFF BENSON, Cherokee County News-Patriot Sports
Cherokee native Matt Koch is no stranger to a baseball diamond and pitching mound. He attended for Washington High School in Cherokee. Koch was designated for assignment by the Arizona Diamondbacks on April 28, 2019. He elected free agency on November 7, 2019.
He may be accustomed to a ball field, but not the country of Japan.
This is where the former major league pitcher will be playing this season for the Tokyo Yakult Swallows of Japan's Central League on a one-year deal. The team open's its 2020 season against the Hanshin Tigers in a three game series March 20th through 22nd.
Other players on the Swallows roster with major league experience are pitchers Gabriel Ynoa, Scott McGough, Albert Suarez, infielder Alcides Escobar, and outfielder Nori Aoki.
Koch, originally was a draft pick back in 2009 of the Boston Red Sox in the 37th round. However he opted to play collegiately at Louisville. In 2012 once again He was drafted, this time by the New York Mets in the third round.
The Tokyo Yakult Swallows have an enthusiastic fan base, who turn up regularly at Meiji-Jingu Stadium, Tokyo's oldest and most traditional ballpark seating 48,000. Jingu's brick walls date back to 1926.
The Swallows fans' trademark is a small, green vinyl umbrella which they open and wave in unison whenever the team scores. Big bird team mascot Tsubakuro is one of the most colorful and entertaining. The team is owned by an vitamin and energy drink manufacturer.
The Swallows claimed the first Japan Series title in 1978. They have won four Central League pennants and three Japan Series championships in 1990's. They earned another Japan Series title in 2001.
The Yomiuri Giants are their cross-town rivals.
Matt is the son of Cherokee Scott and Deb Koch.